'I am different' – Ronaldo responds to people speaking about his age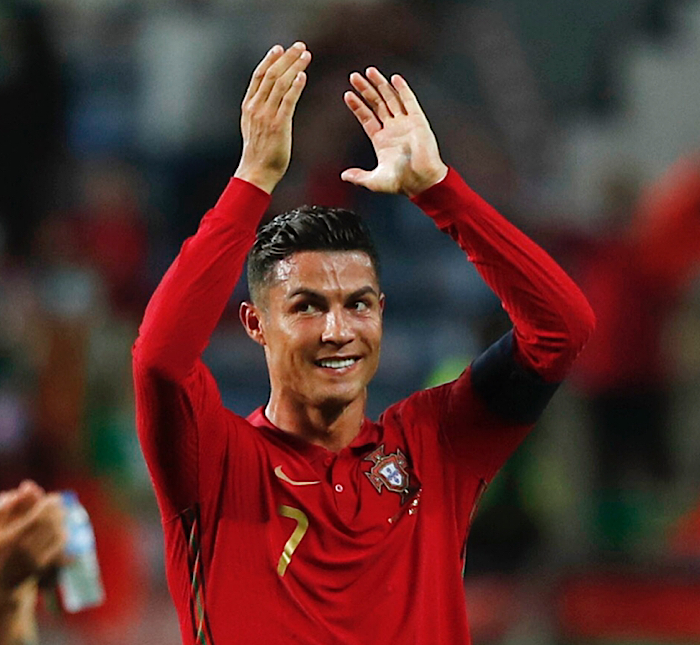 Man Utd veteran striker Cristiano Ronaldo has responded to those speaking about his age and how it would affect his performance at Old Trafford this season.
Recall that Ronaldo returned to Old Trafford this summer transfer window after 12 years playing for Real Madrid and Juventus in the process.
The news of his return to the EPL has been received with mixed reactions by football lovers. While some have tipped the Red Devils to win silverware this season owing to the presence of the Portuguese striker, some, however, stressed that Ronaldo would struggle at Old Trafford because of his age.
Ronaldo who is 36 years old has stated in a recent statement that he is different from others.
He said in a statement with MUTV, "People speak about my age but they should understand – and they know – that I'm different, I'm different to the rest of the people.
I show off all the time, year by year, and this year will be the same, I know it 100 percent."
Ronaldo is hoping to make his second debut for the Red Devils this weekend when they take on Newcastle United in the EPL at Old Trafford.