How this player can cost Chelsea a spot in the top four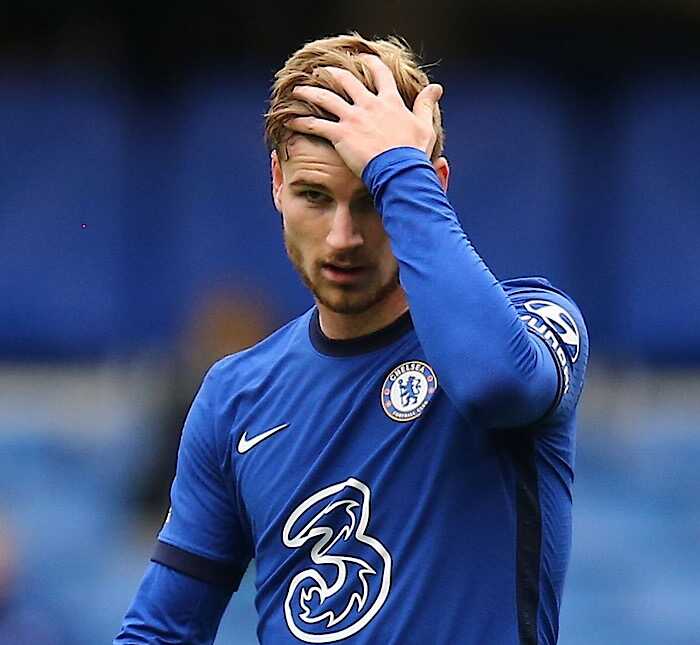 Chelsea will return to action this weekend in the last match of the season when they tackle Aston Villa to seal their spot in the top four.
The outcome of the game could make or mar Chelsea chances of making it to the top four this season as they compete with Liverpool and Leicester City for a spot in the 3rd and 4th spot.
Arsenal legend, Ian Wright has predicted that a Chelsea player could cost the Blues a spot in the top four.
Wright fingered Timo Werner as the player that could make the Blues lose out in the top four.
This because Werner who is the Blues striker has continued to have issues when it comes to scoring goals, with many of his goals being counted as offside, Wright believes the same could happen when they play Aston Villa.
"When we are looking at the goals they are going to need and the goals that Chelsea miss and Villa maybe with finishing off the season with Jack Grealish and Ollie Watkins, you can just see a Villa team causing them problems.
"You can see that you don't know what Chelsea's coming but one thing is for sure, Timo Werner will probably get offside a couple of times, maybe score a couple of goals, he's capable of assisting, but he will miss a couple of chances which they can't afford," he said.