How Man City made Man Utd sign Ronaldo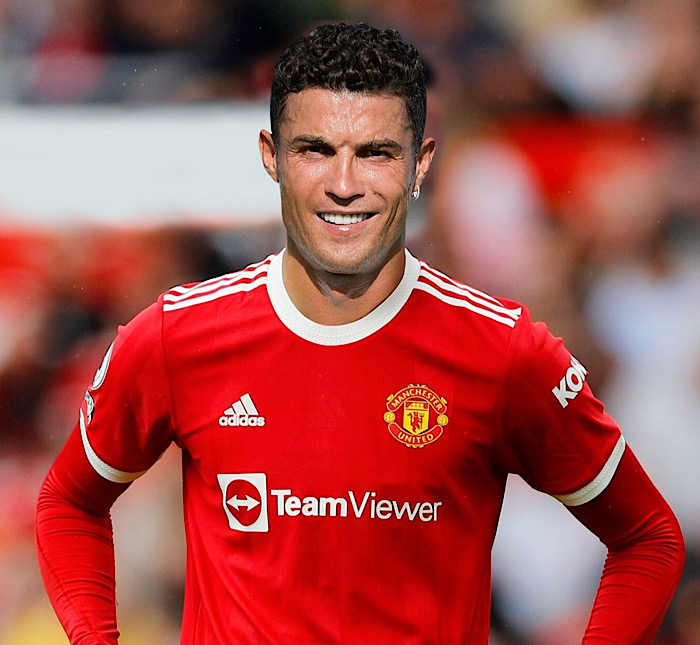 According to the reports, Man City, in the recent summer transfer window were at the forefront to sign Portugal international Cristiano Ronaldo from the Italian side, Juventus.
Man Utd would later join in the race to re-sign their former striker and world best player.
The return of Ronaldo to Old Trafford has been a blessing for the Red Devils as he scored his first brace for the team vs Newcastle United since returning after 12.
However, Man Utd legendary coach Sir Alex Ferguson has revealed that Man City's interest in the Portuguese star was why the Red Devils made a move for Ronaldo.
He noted that no one from Old Trafford could imagine Ronaldo play for Man City, who are their arch-rivals.
Ferguson while speaking to Viaplay, said: "I couldn't imagine him playing for Manchester City – I don't think anybody could.
"That's why we made steps to ensure that he came here. The club then followed him well, I spoke to the Glazers, and then it was done."
Ronaldo's brace against Newcastle took him up to 120 goals in 293 appearances for the Red Devils, while he now boasts 86 goals from 197 Premier League games.