Guardiola names Arsenal and another Premier League that could beat Man City a title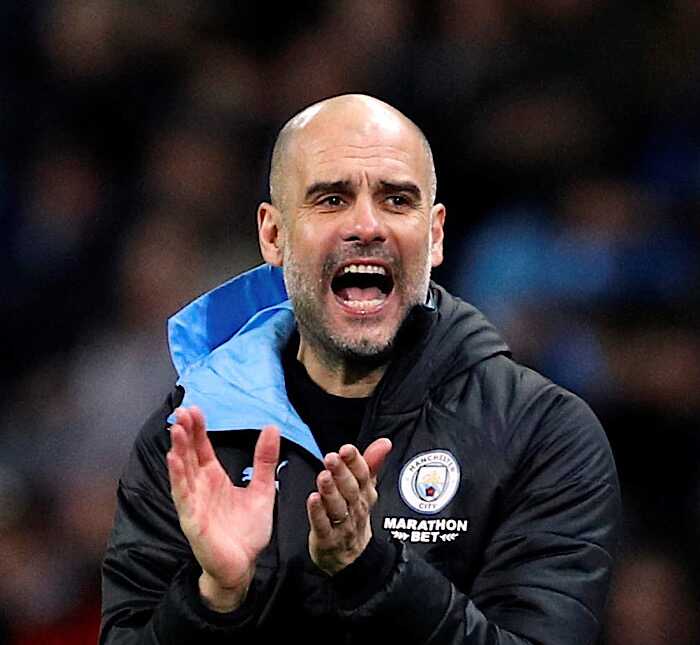 Man City manager Pep Guardiola has named two clubs that are favourites to unseat his side this season
This comes as Guardiola will take the champions to the Emirates for a highly anticipated fixture this Sunday against third-placed Arsenal.
While Guardiola believes, the game against the Gunners will not define the title race for City, the former Barcelona manager believes Arsenal will be contenders for the Premier League title, alongside Liverpool.
"Arsenal will be title rivals, along with Liverpool. To analyse the contenders, the idea is the first 10 games; we haven't played 10, we have to wait, but the big clubs are always contenders," Guardiola told a press conference on Friday.
Arsenal are currently seated at the third spot behind Man City who are one point ahead of the Gunners.
Should Arsenal manage to beat Man City this weekend, they would move to the top of the league table.