German defender reported finds Chelsea offer disrespectful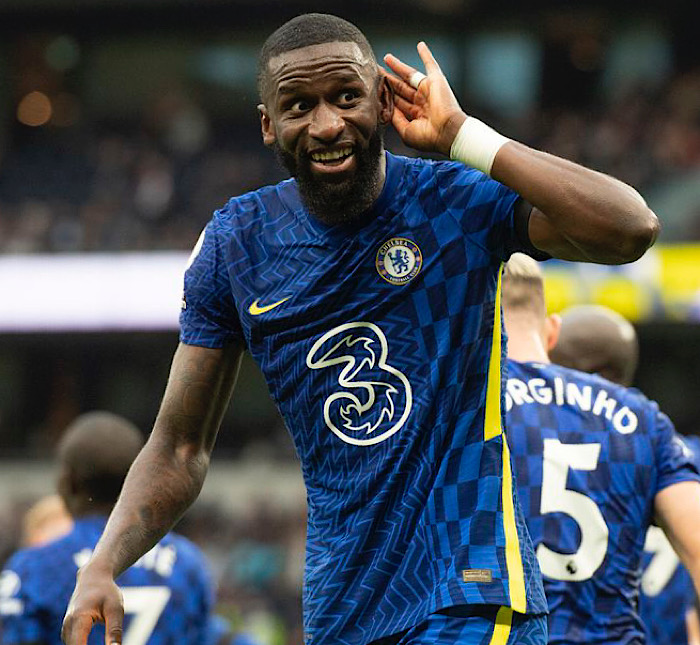 The future of German defender Antonio Rudiger at Stamford Bridge remains uncertain as a recent report claims he found Chelsea's initial contract offer 'disrespectful.'
It is no longer news that Rudiger's current deal with the West London club is due to expire next June.
Chelsea, so far, have been unable to convince Rudiger to come to an agreement with an extension.
With the look of things at Stamford Bridge, the Germany international would be free to hold talks with foreign clubs at the start of 2022, with the reports already linking him to Real Madrid, Paris Saint-Germain and Bayern Munich.
According to Sport1, Chelsea's initial contract offer was seen to be 'disrespectful' by the centre-back, who signalled that he was not prepared to sign the deal on the table.
The report, although, claimed that the 28-year-old defender remains open to signing an extension deal at Stamford Bridge, as he is enjoying his football under current manager Thomas Tuchel.
So far, since Tuchel took over from Frank Lampard last season, Rudiger has become a vital player in Chelsea squad as he gets constant playing chances in the Premier League and Champions League this season.