Gaurdiola sends message to Man Utd new coach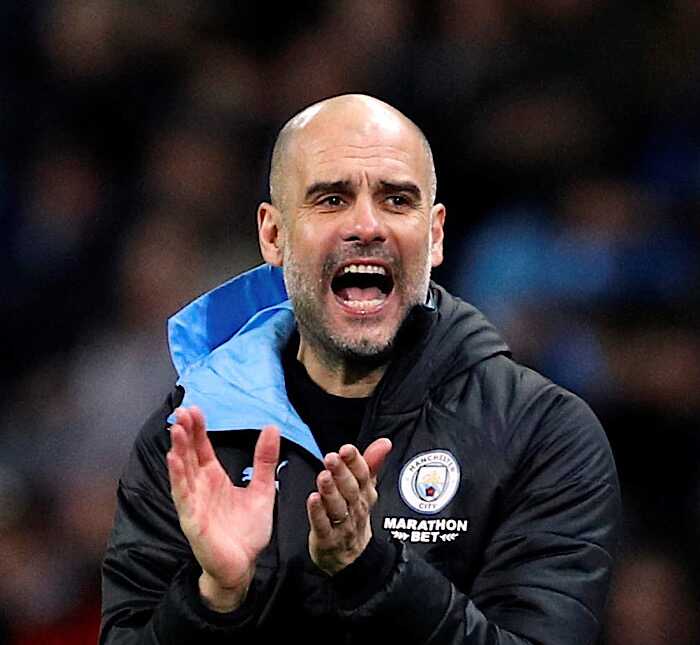 Man City manager Pep Guardiola has joined the list of people to react to Man Utd's appointment of a new coach as he has sent his congratulations to Erik Ten Hag ahead of his take over in the summer.
Ten Hag and Guardiola have worked together at German club Bayern Munich, while the Dutchman was in charge of the club's second team, Man City coach was in charge of the first team.
Ten Hag was named as United's new manager on Thursday morning, replacing interim boss, Ralf Rangnick at the end of the season.
While Guardiola and Ten Hag worked together in Munich between 2013 and 2015, the two will now manage direct rivals in City and United, respectively.
"Congratulations to Erik and I wish him all the best.
"He is a top-class manager and his teams are a joy to watch. Watch his Ajax team and you see his qualities," Guardiola said.
With the look of things, Ten Hag would not be playing in the UCL next season as it is uncertain the Red Devils will finish in the top four.