Former Premier League star retires from football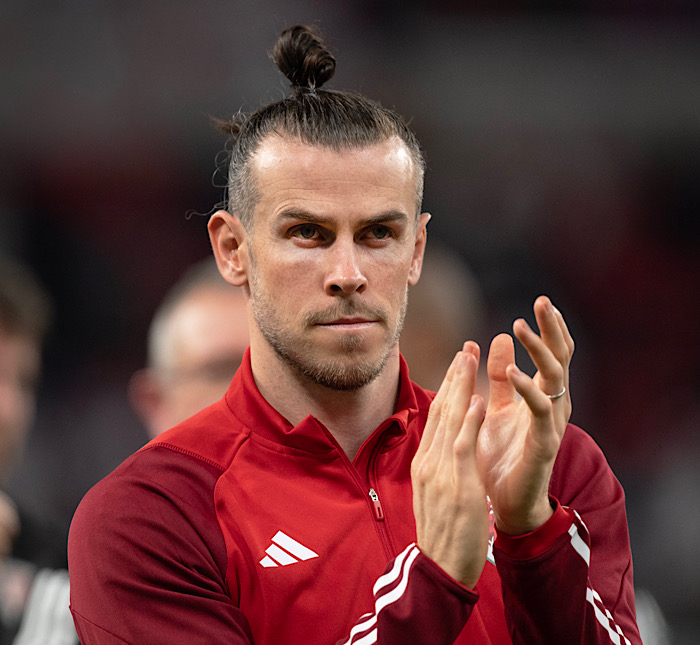 Former Tottenham Hotspur and Real Madrid star Gareth Bale has announced his retirement from international and club football.
The Wale star retired at the age of 33 years old after leading his home country to the 2022 World Cup in Qatar.
Bale's last club side was the American Major League Soccer side Los Angeles FC.
Part of a lengthy statement from Bale on Monday read: "After careful and thoughtful consideration, I announce my immediate retirement from the club and international football."
Bale also expressed gratitude to his former clubs, Southampton, Tottenham, Real Madrid and LAFC, his family members and everyone that had made an impact on his sporting life.
"So I move on with anticipation for the next stage of my life. A time of change and transition, an opportunity for a new challenge," he added.