Former Man Utd star tipped to join the Wolves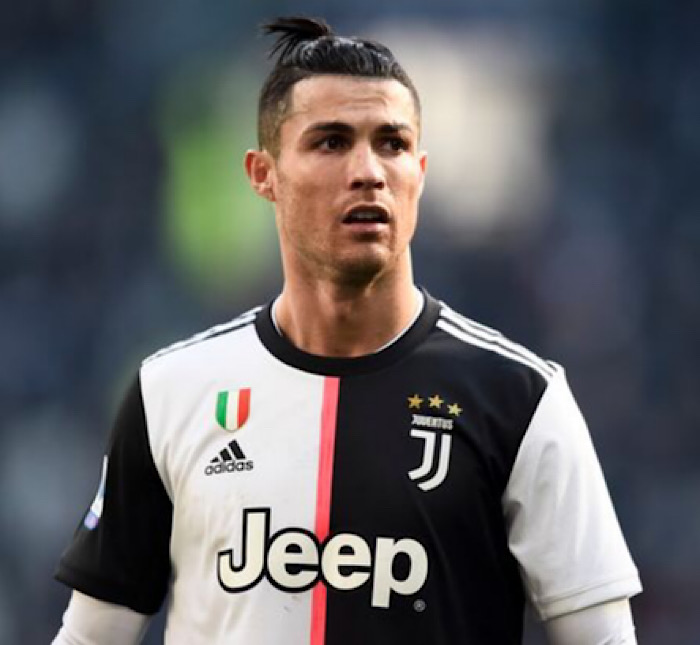 For the past few weeks, there have been growing reports that former Man Utd star, Cristiano Ronaldo could be leaving Juventus in the coming summer transfer window.
While Ronaldo has been tipped with a return to the La Liga where he could rejoin Real Madrid or the EPL where he could join Man Utd, the reports have revealed that none of the two clubs are interested in resigning him.
A report revealed that the Ole Gunnar Solskjaer 's side is focused on signing Erling Haaland from Borussia Dortmund instead.
However, Express UK report has disclosed that the Portugal international could go ahead to join the Wolves this summer.
According to the newspaper, the decisions by Real Madrid and Manchester United hierarchy not to resign the Portugal star is part of what could make this possible.
Recall that Ronaldo spent six seasons at Manchester United under veteran coach, Alex Ferguson before moving to the La Liga to join Real Madrid.
During his stay at Old Trafford, he won three straight Premier League titles as well as the 2008 Champions League crown.
Watford striker Troy Deeney in a statement had expressed a belief that Ronaldo could join Wolves.
"I think I was more looking at a club like Wolves with the Portugal connection," he said on talkSPORT.
"