Former Man Utd star tells Sancho to apologise to Ten Hag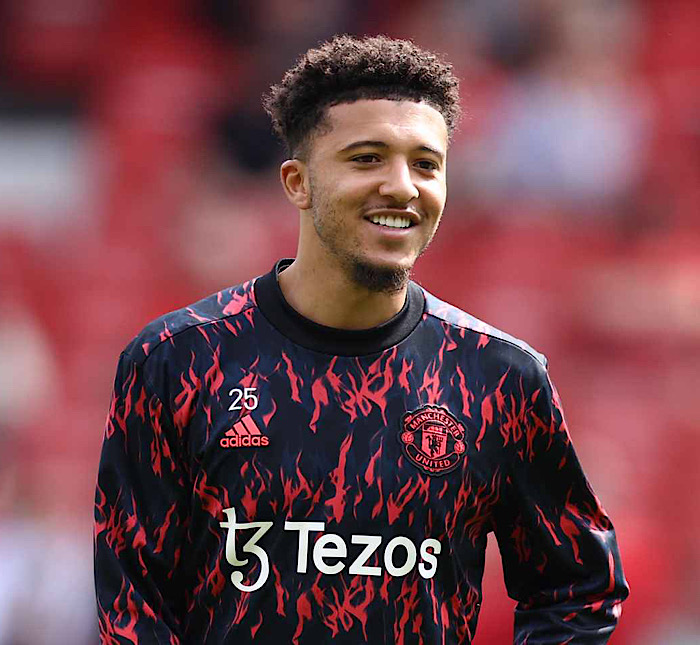 Jadon Sancho's drama is currently one of the heated topics in football as many continue to share their take.
Former Manchester United midfielder, Gordon Strachan in a recent statement urged winger Sancho to apologize to his manager Erik ten Hag.
Although Sancho has since deleted his tweet on Twitter, he remains out of Ten Hag's first-team plans for this season.
Speaking via GamblingZone, Strachan slammed the England winger for his recent attitude towards Ten Hag. He said:
"Players always want the truth from their manager. In this instance, Ten Hag has answered the question honestly and the player hasn't liked his response. But Jadon needs to learn to handle the truth.
"I think in hindsight, Ten Hag will surely look back and regret saying what he did through the media, and it would have been more effective telling him face-to-face to avoid what we've got now."
He added, "However, Jadon needs to look at himself and figure out what he's doing wrong, rather than feeling as though he's being attacked. The first thing I would say to a player is, have a look at yourself. Look at yourself before anybody else. Go and look at your games and tell me if that is as good as you think you can be.
"If it is, then you can't play here because the standard is far bigger at Manchester United than anywhere else. If I was that young man, I would have a look at myself and apologize to the manager."