Former Chelsea star names the best manager in the EPL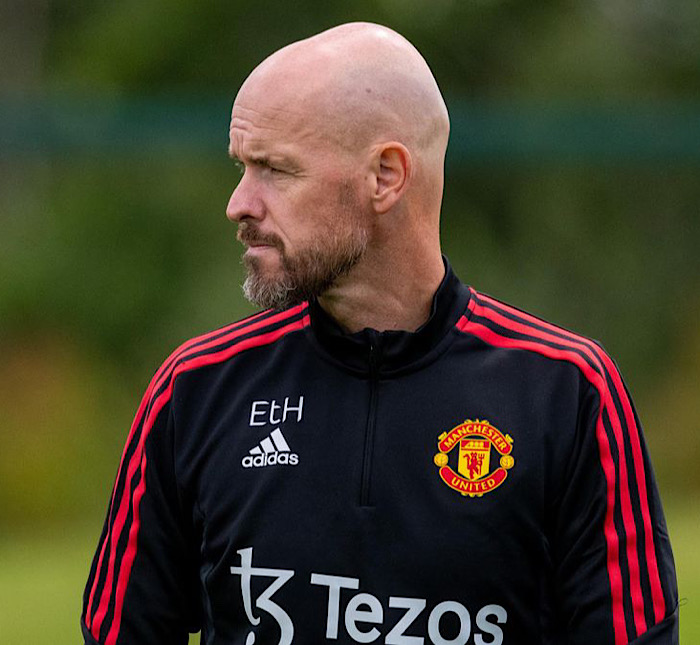 Former Chelsea star, Jason Cundy has applauded Manchester United boss Erik ten Hag, adding that there is no manager better than the Dutchman in the English top flight at the moment.
According to Cundy, the Red Devils manager deserves the most credit for their win over Spanish side Barcelona in the Europa League play-off on Thursday.
Recall that Manchester United overshadowed Barcelona in an enthralling Europa League play-off last night.
"Ten Hag has come in and in a relatively short space of time he's got his hands on these players, got his hands on the squad and he's moulded them into a really, really good team," Cundy said on The Sports Bar.
"Right now, result for the result, I am putting him in the same breath as Pep Guardiola… right now there isn't a better manager in the Premier League than Ten Hag."