Former Chelsea manager tipped to replace Ancelotti at Real Madrid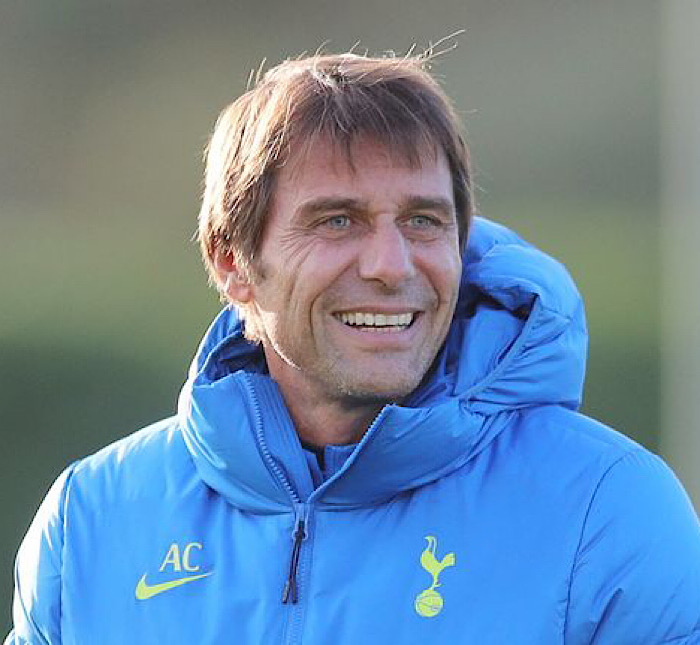 Former Chelsea and now Tottenham manager Antonio Conte is said to have shown interest in replacing Carlo Ancelotti at Real Madrid.
This comes as there are growing doubts on whether Ancelotti will extend his tenure at the Santiago Bernabeu.
Ancelotti's current contract with the Los Blancos will expire in 2024, but they are encountering a difficult 2022/23 campaign so far.
Real Madrid hierarchy are questioning Ancelotti's future at the club as they have dropped to second in the title race, trailing La Liga leaders Barcelona by six points, having played one match less.
A report via El Nacional revealed Real Madrid president Florentino Perez is already on the search for a potential replacement for Ancelotti.
Conte has been hinted to be an option, and it appears he would be open to taking over from Ancelotti.
This is because Conte is also having a troublesome spell at Spurs and there are speculation that his time at the club would when his contract expires at the end of the season.