Former Chelsea manager names Guardiola greatest coach of all time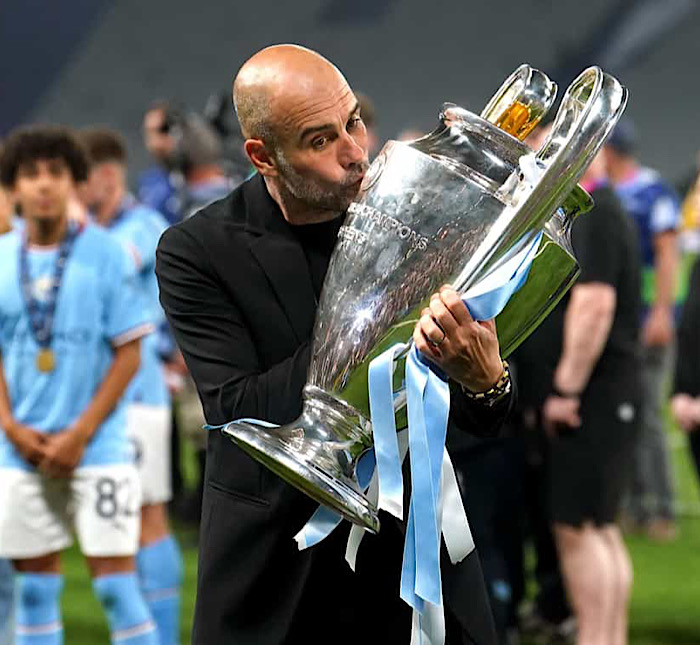 Former Chelsea and Arsenal midfielder Cesc Fabregas has applauded Manchester City manager Pep Guardiola who he named the greatest coach of all time.
Fabregas made this known ahead of the Citizens' Champions League final tie with Inter Milan on Saturday night in Turkey.
When asked if Guardiola will be regarded as the best coach of all times if he wins the Champions League final, Fabregas, who currently plays for Serie B club Como, told BT Sport: "Well, that is a tough one but I would think so because for me he already is!
"No disrespect to anybody else, because obviously what Fergie did in '99 and throughout his career, and many other coaches I have not seen in my time.
"But the way he [Pep Guardiola] changed football, the way he sees football, the way us players have fun on a daily basis by being coached him.
"So I think this matters at the same time, because it is not only just about winning. It is about the process, it is about what is happening through this pathway that comes along the way and I think he ticks all the boxes in that."