Former Chelsea coach would not change anything at Tottenham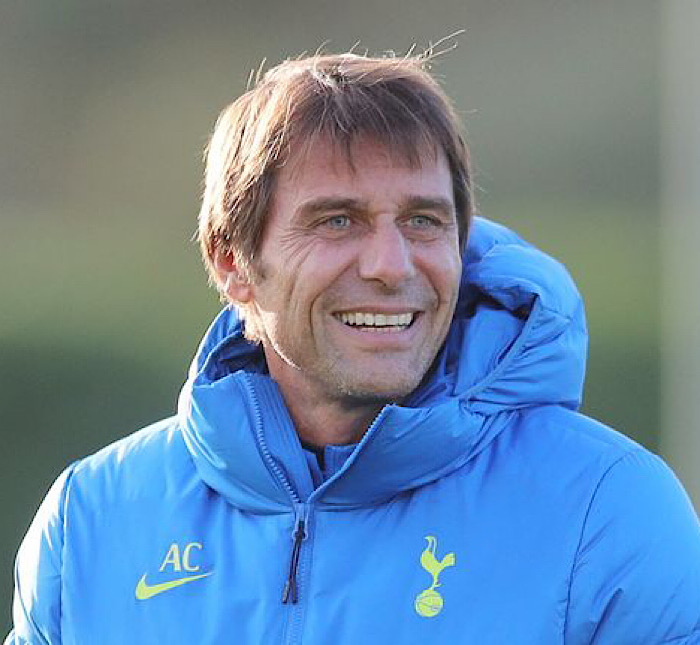 Former Arsenal star and pundit Paul Merson has stated that former Chelsea and Inter Milan coach Antonio Conte will not make an impact at Tottenham Hotspur.
This comes after Tottenham during the week named Conte as their new manager.
The Italian is expected to help take back the Hotspurs to the top four on the EPL table, but Merson is of the opinion that it can't work.
According to Merson, Chelsea, under which Conte won his EPL title, are not the same as Tottenham.
"Antonio Conte has gone to Tottenham to get them into the top four, but he doesn't have the players to do it," Merson told the Daily Star.
"This is not Chelsea where he had ready-made wing backs, top-quality forwards and a deep squad with a history of winning things.
"This is Spurs. Conte makes them better. He's one of the best managers in the world. But he's not a miracle worker.
He added that he doesn't think Conte will get the Hotspur into the Champions League.
"No chance. And if he gets to spend some money but finishes fifth or sixth, it's a waste of an appointment, really," Merson added.