Former Chelsea coach willing to leave Tottenham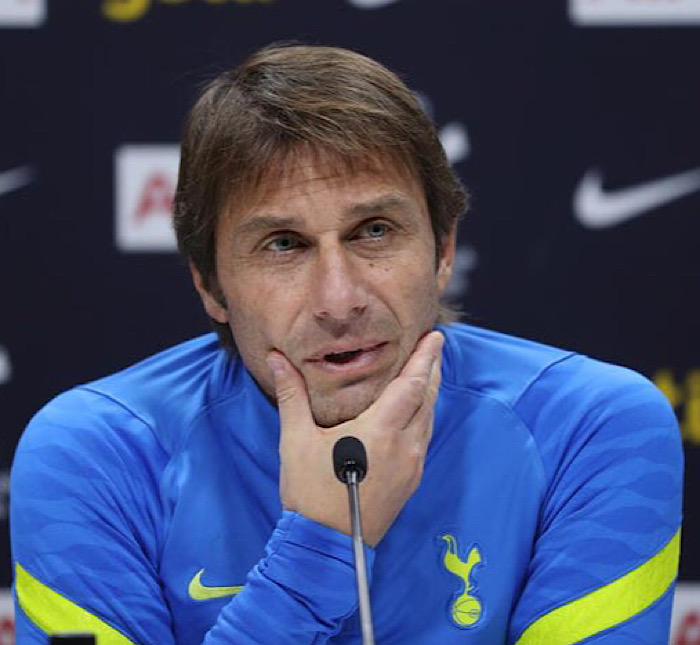 Former Chelsea and now Tottenham manager Antonio Conte has revealed his readiness to leave the EPL side following their 1-0 defeat to Burnley.
The Hotspur's defeat to Burnley comes four days after defeating Premier League leaders Manchester City at the Etihad Stadium.
They would, however, go on to lose to Burnley, who are close to going on relegation.
While Spurs remain seven points away from the top four, Conte feels that the club are not improving, nor do they look like a team capable of qualifying for the Uefa Champions League.
BBC Sport quotes the Italian saying: "In the last five games we've lost four. This is reality. Not the performance. We lost four of the last five, nobody deserves this situation, this is the reality. I came in to try to improve the situation but maybe in this moment, I don't know. I'm not so good to improve it. It is very frustrating. Working hard, working a lot and trying to get out the best of players. Too honest to close my eyes.
"In the last five games, we are playing like we are in relegation this is the reality, maybe there is something wrong, I want to take responsibility, if I have that, I'm open for every decision, I want to help Tottenham from first day I arrive. Also to take my salary. It is not right at this moment.
"We are working a lot, we are working hard, I think we are doing everything to try to improve but it's not enough, very frustrating. First time in my life, four defeats in five. Maybe I am not so good.
"Tottenham called me to improve but I'm honest and I can't close my eyes. I want to finish my season. I hate to lose, we lost four in last five games, This is unacceptable. I won't accept it. I want to try to move the situation. Maybe we have to take more attention and we can finish when I arrive here in same position."
Conte who arrived at Tottenham during the last summer has so far won 11 of his 21 matches.