Former Chelsea coach tells Man Utd one player they must sign before he considers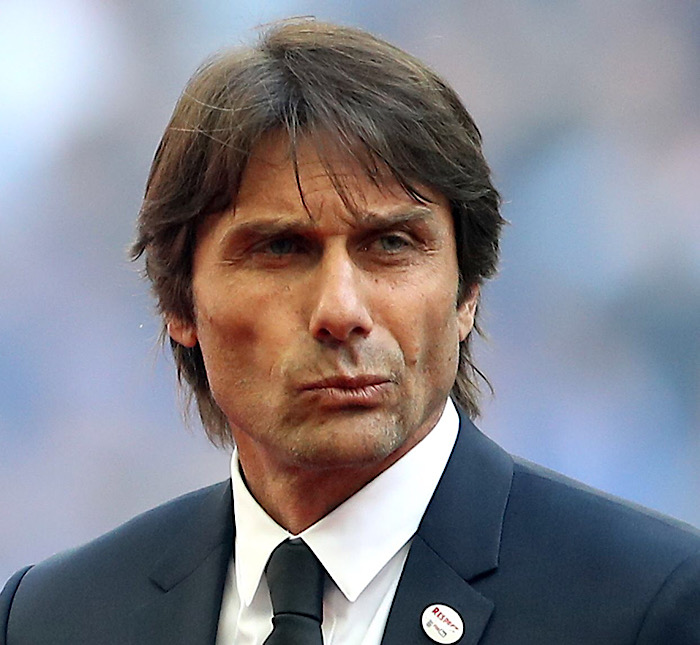 Former Chelsea coach Antonio Conte is among the favourites on the lineup that is favourite to replace Ole Gunnar Solskjaer at Old Trafford.
However, a recent report via Corriere della Sera has claimed that Conte has given some demands to Man Utd before accepting a new deal with the Red Devils.
The reports claimed Conte wants the Red Devils to sign Stefan de Vrij from Inter Milan if he is to replace Solskjaer at Old Trafford.
Man Utd have reportedly given Solskjaer three games to save his job at Old Trafford, which means he has to win or at least play a draw against Tottenham, Atalanta and Manchester City.
Failure to impress, the 48-year-old could be out of the job by the next international break and Conte is one of the favourites being considered the "right solution" if that happens.
According to records, Dand Conte rij made 32 appearances as Inter Milan won the Italian Seria A last season under Conte.
The report claimed the Dutch defender is seen as "ideal for guiding the transition from a four-man defence to a three-man defence."
Aside from Conte, there are other coaches on the lineup to replace Solskjaer at Old Trafford.