Former Chelsea coach rules out move to Newcastle despite emotional connection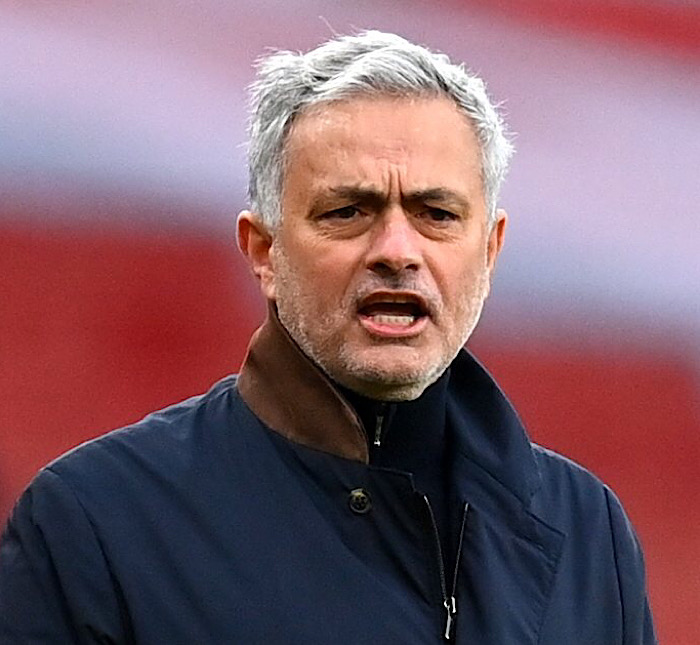 Former Chelsea now AS Roma coach Jose Mourinho has ruled out reports linking him with a return to the premier league to become Newcastle United new coach.
This comes as the reports revealed that the Magpies, who are now under new ownership, would sack their current manager Steve Bruce at the end of this season.
And Mourinho's name happened to be among the names that have popped up to take up the potential vacancy at St James' Park.
However, the Portuguese international, in a recent statement, has stressed that he is fully focused on his job with Serie A outfit Roma, who he joined this summer.
This is coming despite Mourinho's emotional connection with Newcastle Utd in the past.
"On Newcastle, I don't have anything to say. Absolutely nothing to say," Mourinho told the press before Roma's 1-0 defeat against Juventus on Sunday.
"The only thing I can say is that for many, many years, I worked with one of the most important figures in the history of Newcastle, Sir Bobby Robson, and so because of that I have always had a bit of an emotional connection with that city and that fanbase. But it's nothing more than that."
"I am here, I am really happy to be here. I am 100% focused on the Roma project, the [Friedkin Group] project."
The Portuguese coach was a translator under former Newcastle boss Robson during his time at Sporting Lisbon, Porto and Barcelona before he decided to pursue a career in coaching.