Former Chelsea coach reveals January window not enough to change Tottenham fortune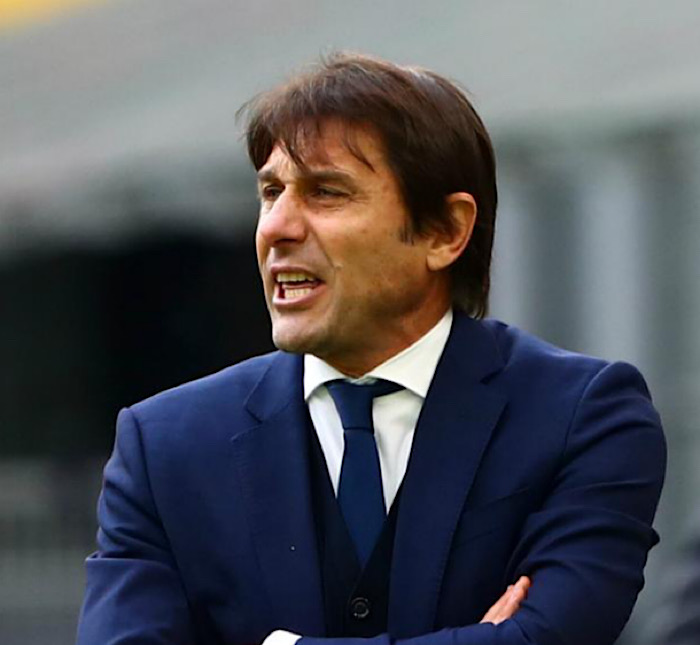 Former Chelsea and now Tottenham Hotspur coach Antonio Conte has stressed that the January transfer window is not enough to turn the fortune at Tottenham.
This comes after Chelsea defeated the Hotspurs at Stamford Bridge in the first leg of the Carabao League semi-final, which ended in a 2-0 scoreline.
Conte, in his statement, stated that Chelsea were the better side during the game.
It would be hard for Tottenham to come back to be Chelsea in the second leg.
Conte said in a post-match: "Honestly, I also want to be very clear because if we think, with the transfer window in January, we solve the situation, I am telling you a lie, not the truth.
"There is a lot of work to do. If someone thinks the transfer market can solve the situation… First of all, in January it is very difficult to buy. Very, very difficult. Then you've to see if there's the possibility to buy players that you need."
Conte joined Tottenham in the recent transfer window after winning the Italian Seria A with Inter Milan last season.