Former Arsenal star linked with coach job at Barcelona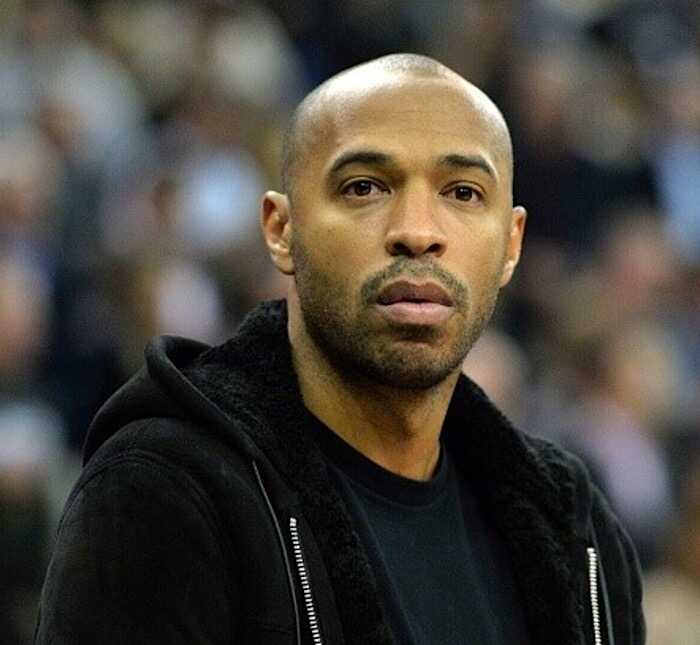 The recent reports have revealed that former Arsenal star and France football legend Thierry Henry is one of the favourites to become Barcelona next coach.
This comes as the Mirror UK claims Henry is one of the favourites being considered to replace Koeman after the Catalans recently sacked the latter.
Aside from Henry, Barcelona are also considering Xavi Hernandez, Belgium coach Roberto Martinez, Ajax manager Erik ten Hag and Marcelo Gallardo of River Plate as possible replacement.
Recall that Henry, after his time at Emirate stadium, Frenchman went on to score 49 goals in three seasons for Barcelona.
The former Arsenal striker went on to win the LaLiga title as well as the 2009 Champions League title.
Henry's coaching career is still in the making as he is an assistant in the Belgium national team with Martinez as the main coach.
Thus, it comes as a surprise as Henry is being linked with moves to Camp Nou, and it means Barcelona could be on the way similar to Man Utd, who signed their former player Ole Gunnar Solskjaer despite his inexperience are still struggling in the EPL.
Henry, during his time as Monaco and Montreal coach, didn't make an impact, and so it would be hard for him to make an impact at Camp Nou.