FA Cup final: Tuchel expecting a tight game vs Liverpool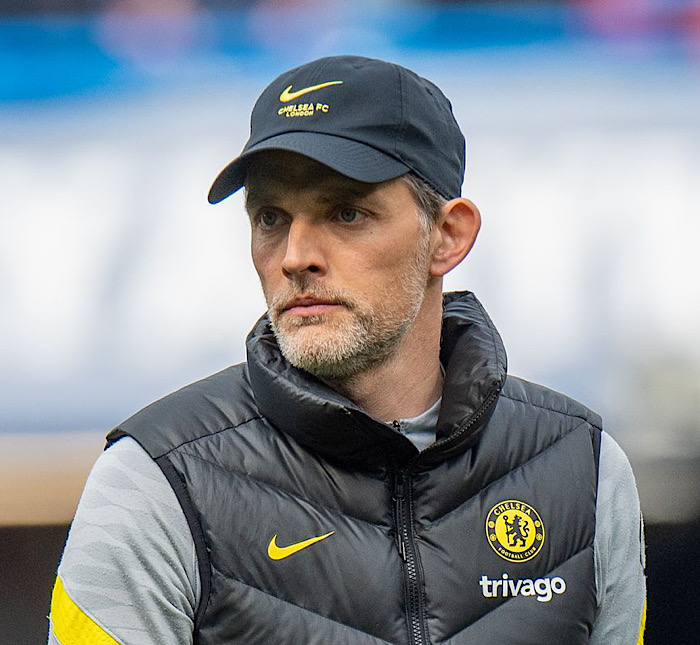 Chelsea manager Thomas Tuchel has revealed he is expecting a tough challenge from Liverpool when they meet in the FA Cup final this weekend.
All three of the Blues previous fixtures with the Reds this season have ended in draws, with draws home and away in the Premier League followed by a penalty shoot-out loss after 120 goalless minutes at Wembley in February's Carabao Cup final.
Ahead of the game at Wembley stadium, Tuchel said he is expecting another close match between two evenly matched teams.
'Anything else will surprise me,' said Tuchel.
'It started with last season's win at Anfield and very early in this season with a draw at Anfield, then a draw at Stamford Bridge and then a draw over 120 minutes and 20-something penalties.
'So very close matches, very intense matches and we needed always our very highest level to compete. But we found it in the matches and I don't expect crazy new things from them, and actually also not from us. So the game is on tomorrow, it's a big final, a big competition and we want to be spot on.'