FA Cup final: Man Utd to face Man City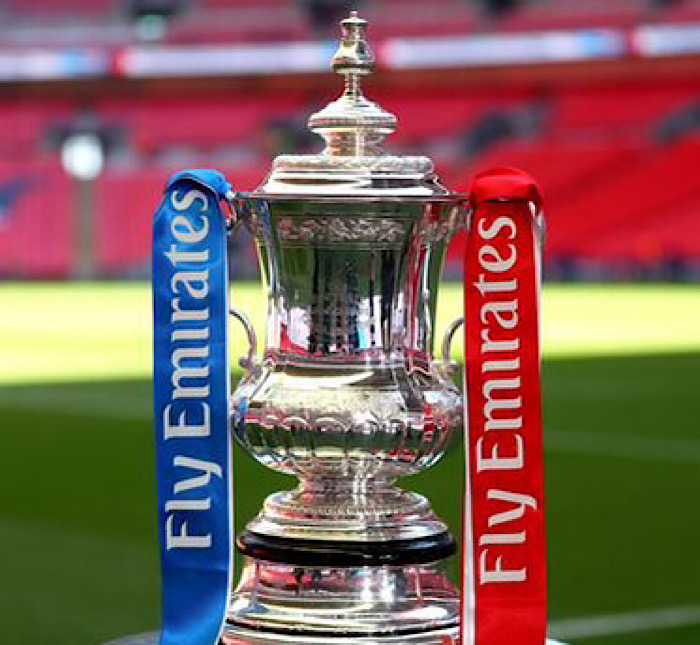 Manchester United will face their arch rivals Mann City in the FA Cup final.
This comes as Man United defeated Brighton on penalty shoot-outs on Sunday to book a spot in the FA Cup final against Man City, who kicked out Sheffield United in the semi-final encounter on Saturday.
The match between the Red Devils and Brighton in the semi-final had ended in a 0-0 draw at Wembley Stadium after 120 minutes.
It eventually led to penalty shootouts as Man Utd defeated Brighton 7-6 on penalty to qualify for the FA Cup final.
The FA Cup final between Man United and Man City will now take place on June 3 at Wembley.
Meanwhile, Man City are on course to win a treble this season as they are in the race to lift the EPL title this season and could also win the Uefa Champions League having made it to the semi-finals.