FA Cup final: Chelsea suffer injury blow ahead of game vs Liverpool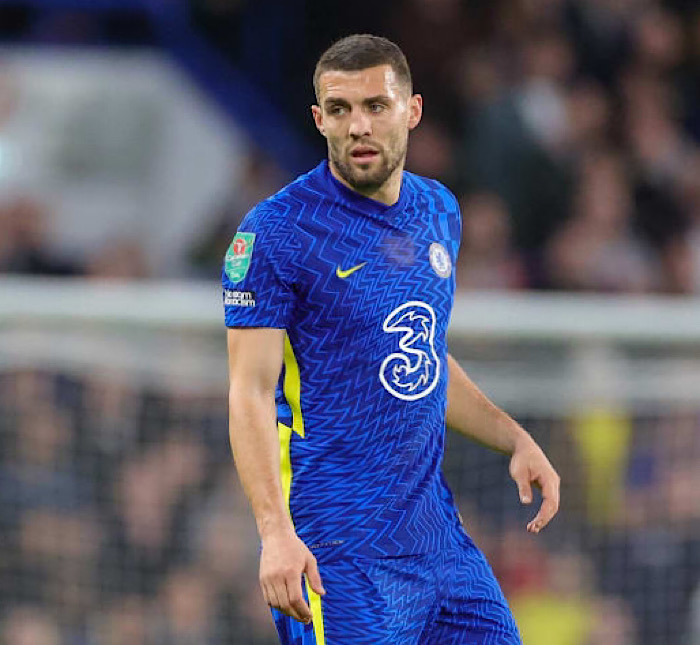 Chelsea have suffered an injury blow ahead of their weekend game against Liverpool in the FA Cup final.
This comes as the Blues would be without their key midfielder Mateo Kovacic, in a match that would determine their last chance to lift a cup this season.
Kovacic was substituted during the first half of their 3-0 win at Leeds United on Wednesday night.
The Croatia international was at the receiving end of a horror tackle from Dan James, which saw the striker sent off.
Chelsea manager, Thomas Tuchel, in a post-match statement when asked about Kovacic at the end of the match at Elland Road said he only saw the tackle from a distance.
He said: "I only saw [the tackle] from a distance on the iPad because I was not watching the match at that very second, but if I see Kova's foot right now, then there is no doubt it should be a red card," he said.
"It's the same ankle again. It's very, very painful and it's very bad news on a nice evening."