FA Cup final: Chelsea players to pocket £1 million if they beat Liverpool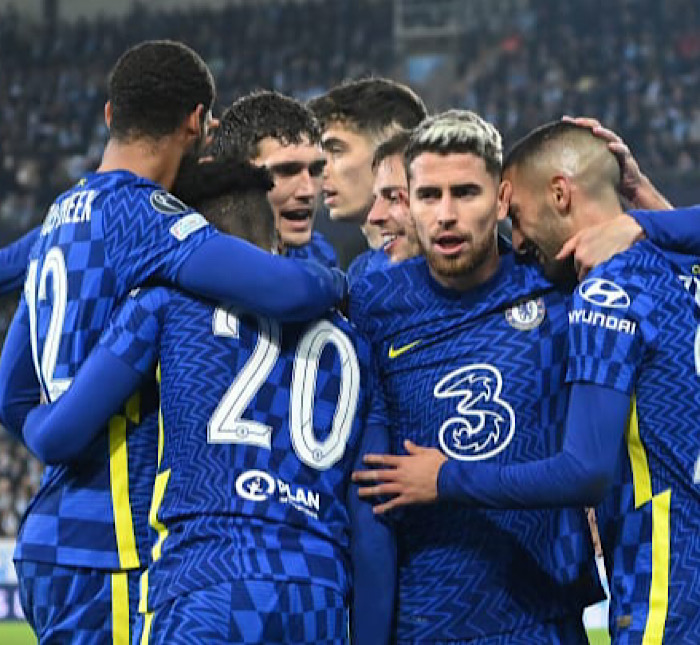 Chelsea players will return to action on Saturday at Wembley Stadium in a match against Liverpool in the FA Cup final.
The report revealed Chelsea will split £1million if they are able to defeat Liverpool in the FA Cup final on Saturday.
A win for the Blues will see the Reds' Quadruple dream this season end.
Sportsmail reports that Chelsea have blown their chances of pocketing a further £14m in performance-related incentives this season.
But the players will activate a total squad bonus of £1million if they manage to beat Jurgen Klopp's men this weekend.
The report revealed that the money will be shared on a pro-rata basis among the squad, with the amount each player will receive linked to their involvement in matches.
Chelsea's bonus schedule is one of the most lucrative in the Premier League, but the Stamford Bridge club only really rewards their players for winning trophies.