Every game is a must win now – Chelsea star speaks ahead of next match vs Everton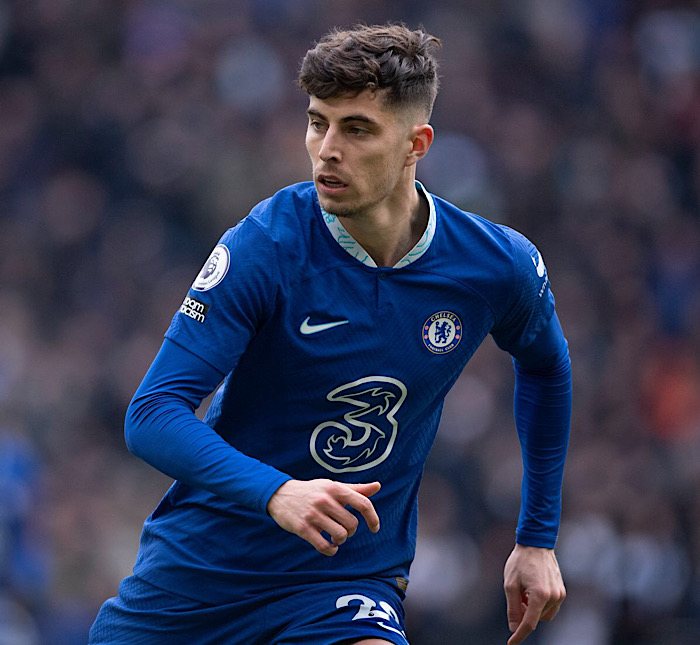 Chelsea defender Ben Chilwell has sent a message to his colleague not to relent especially after a 3-1 win over Leicester City last weekend.
Following their recent win over the Foxes, the Blues now have 12 games left to play in the Premier League.
Chilwell in his post-match statement after beating Leicester City said the squad are not thinking about the long run, but instead the next task which will come against Sean Dyche's Everton on Saturday.
'It's easy to get complacent. Three wins, but we still know we've still got so much work to do this season, a lot to build on. There are positives but there are things we can work on from today and that's what we are going to do. We have a week until Everton now,' Ben stated.
'Every game now between here and the end of the season is going to have to be that same mindset, a must-win match. We've still got big aspirations for the season, that is where we are at.'
Chelsea are seated in the 10th spot and would have to struggle hard to at least finish in the top six on the league table.