EPL: Why Tottenham lost to Arsenal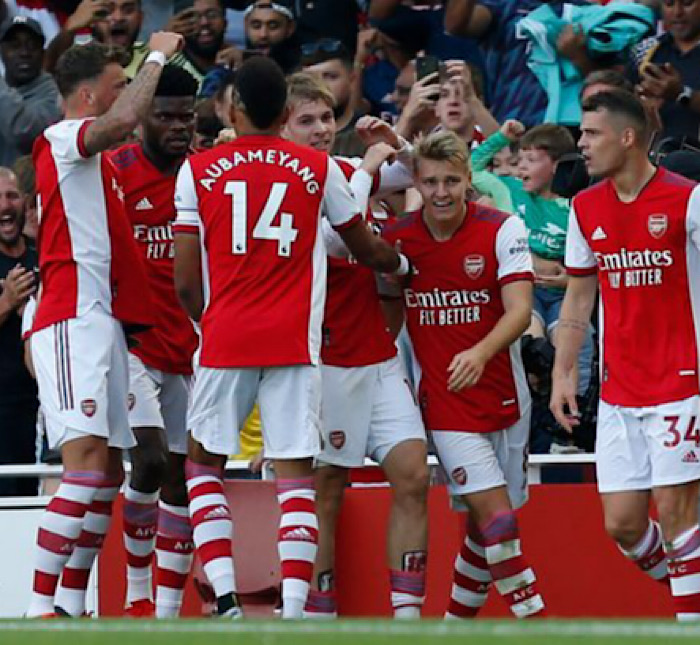 Arsenal were one of the top-performing sides over the weekend after they defeated their arch-rivals, Tottenham, in the Premier League.
The game, which ended in a 3-1 victory for Arsenal, have seen the Gunners squad been applauded following their poor start of the season.
However, following the recent defeat, Tottenham Hotspur manager Nuno Espirito Santo, in a recent statement, has accepted full responsibility for their loss.
Nuno, in his post-match statement, revealed he made bad decisions. He said, "It's my responsibility. All I have to say, I'll say it to the players among us. Because [we] must solve the problem."
He went on to apologise to Tottenham fans as he promised to fix things up next time.
"So my message is I promise we'll try to fix it. The only message we can say by words. After that it's work. What I expect, what I want is a totally different game in the next one," Nuno added.
Arsenal were the dominating side throughout the game as they scored three goals in the first half thanks to efforts from Emile Smith Rowe, Pierre-Emerick Aubameyang and Bukayo Saka.
Tottenham Hotspurs managed to score a consolation goal in the 79th minute, but it was not enough to save them.