EPL: Tuchel names the player an outstanding work rate vs Tottenham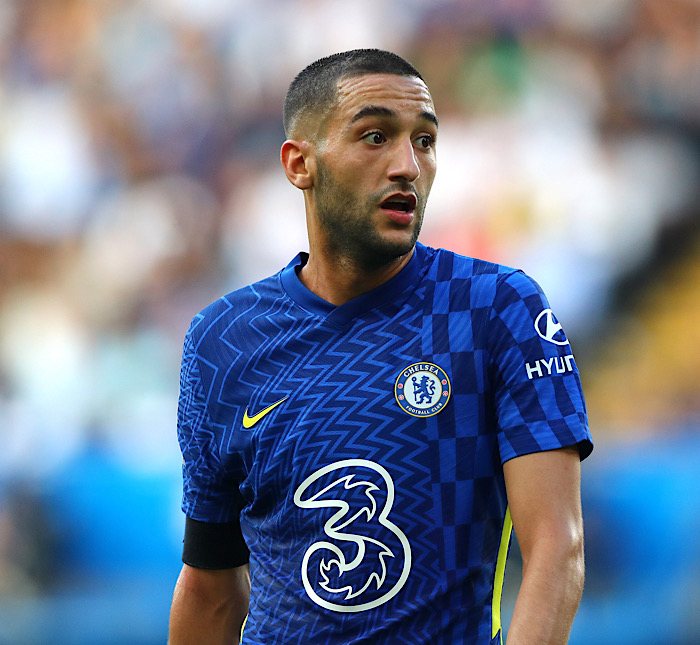 Chelsea manager and Germany international has applauded Hakim Ziyech for his performance against Tottenham Hotspur in the Premier League on Sunday night.
Ziyech gave the Blues the lead goal in the second half before Thiago Silva sealed the win with a second goal for the Blues.
Tuchel, in a post-match statement, stressed that the game against Tottenham was one of Ziyech's best matches.
"It was one of his best matches today because he was very reliable. It was also maybe his best position to be on the wing. We had the wide position on the right wing, that position does not normally exist in that particular manner when we play 3-4-3, it is more of a wing back.
"Maybe we can think about doing this. It was good because it gave him the opportunity to take risks where it was possible to take risks. He was very reliable on the ball in moments where it is necessary.
"The work rate was always outstanding. You can always rely on him on work rate and counter-pressing. So yes, well done and he needs to keep on going like everyone else."