EPL: Tuchel hails Chlelsea players after win over Tottenham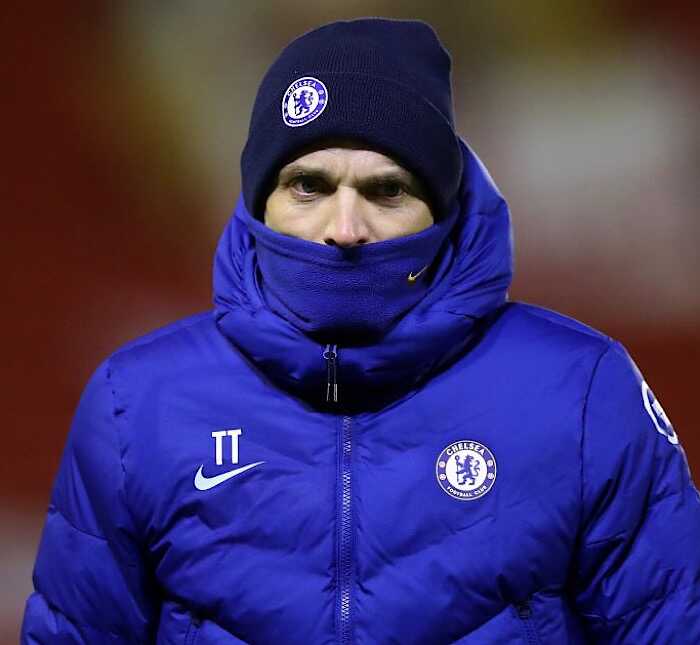 Chelsea on Sunday night hosted Tottenham Hotspur at Stamford Bridge in the EPL.
The Blues again won all three points vs Tottenham after Hakim Ziyech and Thiago Silva scored two goals in the second half to see the Blues victory.
Chelsea had previously defeated Tottenham on two occasions in the Carabao League a few weeks ago.
Speaking to Sky Sports after the match, Tuchel said: "We were working extremely hard for it and it was a tough match. The effort was outstanding and it was a deserved win. It is so hard to create chances against them but we were relentless and kept on believing.
"Keep on going, there was no need for changes, some details of when to take the risk and when not. Encouragement to keep on going.
"The table is the table, it is our responsibility to prove ourselves every third day and now we have a break and it was important to go into this break with a performance we want. We needed this but needed also to do things better. The guys are very tired because it was a long run for us."