EPL: Tottenham vs Arsenal: likely prediction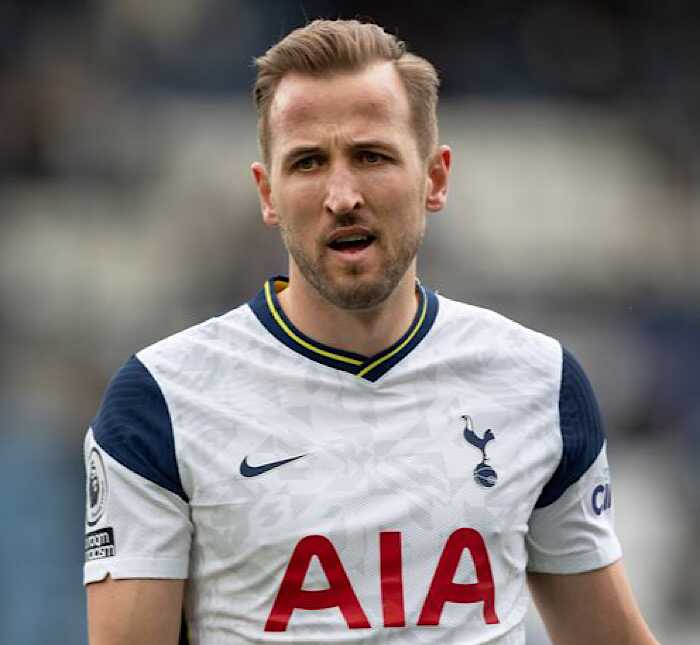 One of the most exciting matches this weekend is the North London derby between Tottenham Hotspur and Arsenal.
The Hotspurs will host Arsenal on Sunday in the English Premier League.
Arsenal will head to the match after they held Liverpool to a goalless draw during the week in the semi-final of the Carabao League.
The Gunners are seated at the 5th spot and are followed closely behind by Tottenham, who are seated at the sixth spot.
The Mikel Arteta led Arsenal squad will hope to win all three points vs the Hotspurs.
However, former Liverpool star Mark Lawrenson believes that Tottenham will defeat Arsenal.
Speaking on the Tottenham vs Arsenal match, Lawrenson said on BBC Sports, "Conte will want to keep that record, so being hard to beat will be the priority, but I have a feeling Spurs will nick all three points, even though Son Heung-min is still out injured. Tottenham 1-0 Arsenal."
Tottenham head to the match after Chelsea defeated them during the midweek game in the Carabao league tournament.