EPL: Man Utd ranked the most valuable club, Chelsea at number 5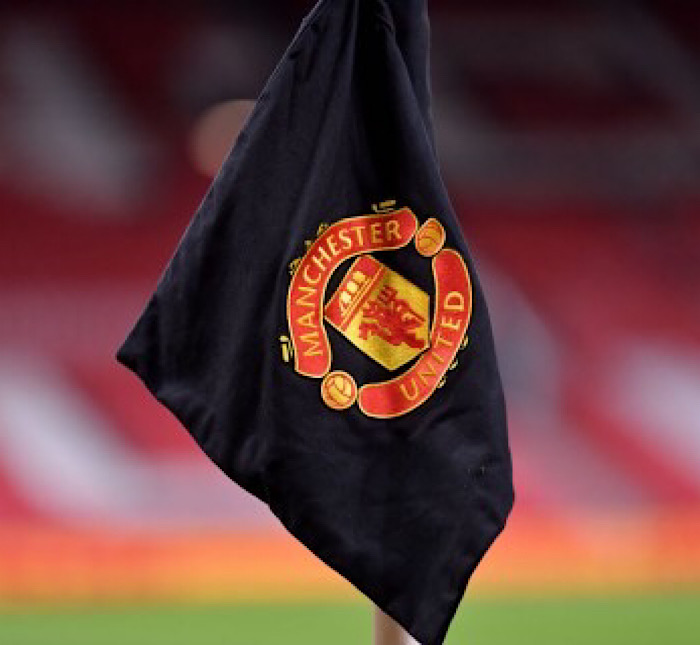 Manchester United have remained the English Premier League's most valuable club, with a valuation of £4.8billion.
This is according to a recent study by Sportico as the Red Devils retain their number one spot despite their poor form on the pitch.
Man United have long been the most valuable club in English football and continues to hold that spot after seeing their value increase by 28 per cent over a two-year period.
Liverpool and Man City came second and third, respectively, with valuations of £3.8billion and £3.5billion.
The current Premier League leaders, Arsenal moved up a spot with their value of £2.9billion, while Chelsea were left in fifth with £2.8billion.
Others are Tottenham £2.6bn (sixth), West Ham £539m (seventh), Everton £486m (eighth), Leicester £442m (ninth) and Newcastle £357m (tenth)