EPL: Klopp speaks on fight with Arteta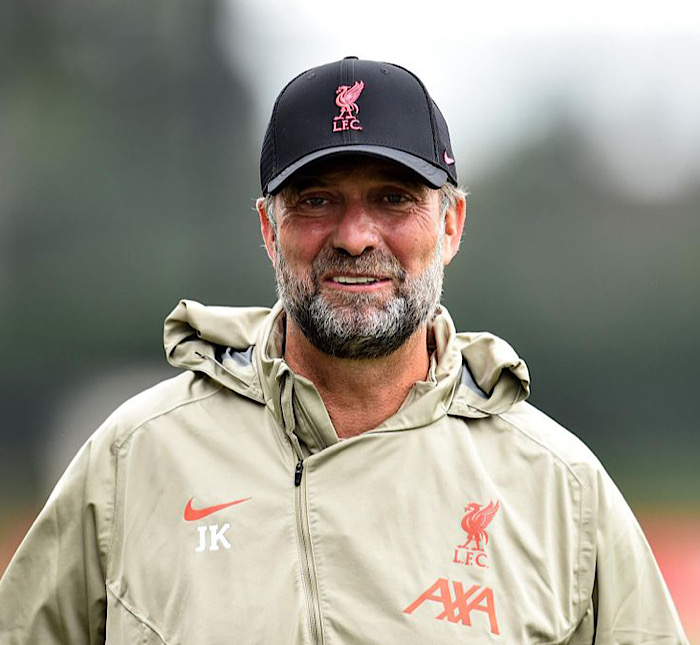 Another exciting match that took place on Saturday was between Liverpool and Arsenal at Anfield stadium.
The game ended in a 4-0 win for Liverpool, but one of the match's highlights was when Arsenal coach Mikel Arteta and the Reds coach Jurgen Klopp almost entered into a brawl.
Klopp was handed a yellow card from the referee over the incident, and the Germany international, in a post-match statement, admitted that he crossed a line and deserved to be punished.
The two managers had to be physically held back as they yelled and shouted at each other after the half.
Arsenal coach Arteta got angry after a tackle from Sadio Mane on Takehiro Tomiyasu, which sparked an angry exchange on the touchline because the Liverpool bench did not see anything wrong with the challenge.
Arteta and Klopp were both handed a Yellow card.
Asked about the fight, Klopp told Sky Sports afterwards, "It was about the situation that it was absolutely no foul from Sadio but the Arsenal bench went up like it was nearly a red card.
"And I asked what did they want in that situation, because I really cannot get that anymore.
"We had to take Sadio off against Atletico Madrid [in the Champions League] because Atletico went only for that and wanted him to get a yellow card, and then I had to take him off and all these kinds of things, and it's just not okay.
"The referee did really well in that situation – I deserved a yellow card. It's no problem at all. But it was really about that thing.