EPL: Former Chelsea coach sacked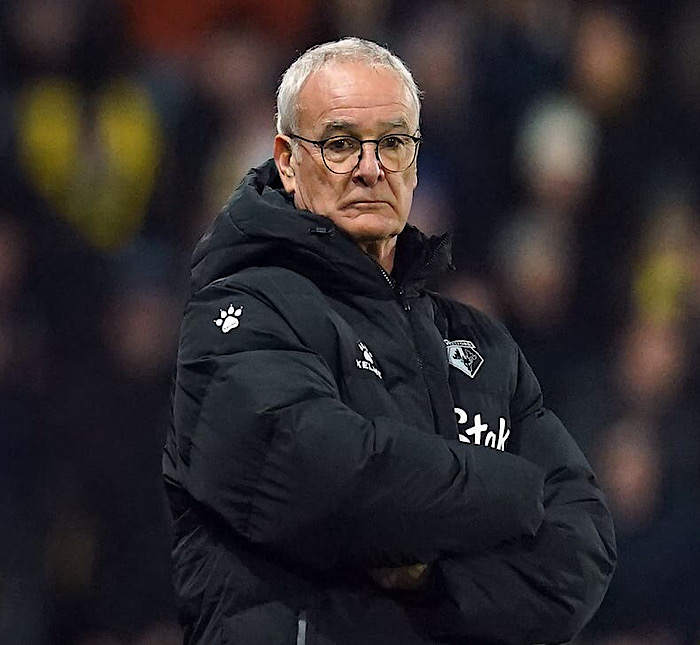 The latest report has revealed that former Chelsea manager Claudio Ranieri has been sacked at Watford.
Watford confirmed this in an announcement on Monday. Ranieri's sack comes a few days after Rafa Benitez was sacked as Everton manager.
Ranieri will be the third coach Watford would sack this season as he was signed only three months ago.
The Italian manager sack comes after Watford's 3-0 defeat to Norwich City over the weekend.
As of now, Watford are seated at the 19th spot on the Premier League table with two points off the bottom of the table and two points from away from the relegation zone.
Watford, in a statement, said, "…The board feels that, with nearly half of the Premier League campaign remaining, a change in the Head Coach position now will give a new appointment sufficient time to work with a talented squad to achieve the immediate goal of retaining Premier League status."
Watford will return to action next month when they face Burnley.
Rangeri was at Chelsea between 2000 and 2004; he took over from Gianluca Vialli at Stamford Bridge.