EPL: Evra predicts Leeds United vs Chelsea, Man Utd vs Liverpool games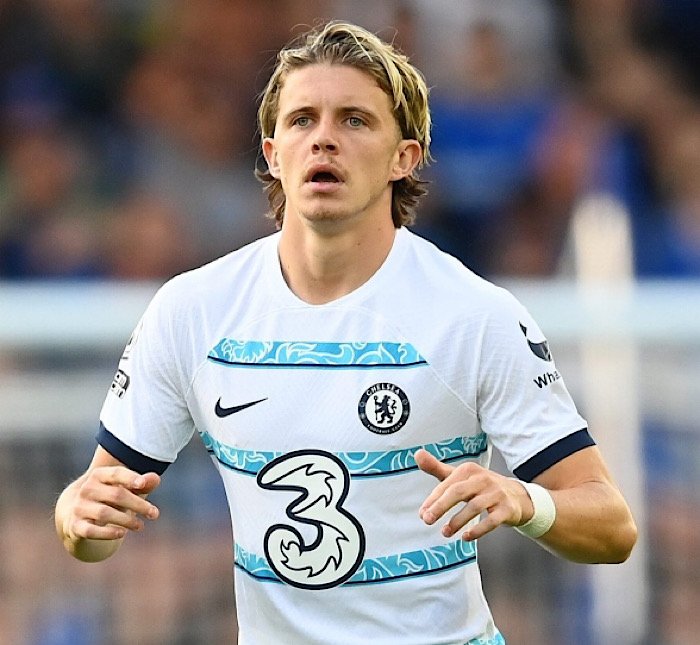 The third match in the Premier League would be played this weekend and one of the important matches to look out for would be between Man Utd and Liverpool.
Ahead of the match former Man Utd defender Patrick Evra in a statement has predicted how some of the weekend matches would go.
In the case of Chelsea who would face Leeds United following their 2-2 draw against Tottenham Hotspurs last weekend,
Chelsea, who drew 2-2 with Spurs last weekend, travel to Leeds United on Sunday, Evra in a statement with Betfair has predicted a 2-0 win for the Blues at Elland Road.
Speaking on his former club's big game vs Liverpool at Old Trafford on Monday, Evra believes the Reds like the Red Devils are not at their best at the moment.
However, he predicted Liverpool to win by 1-0.
"Liverpool aren't looking well at the moment though, so I think it will be a lot closer than people think. Prediction 0-1," he said.
Man Utd had suffered a 4-0 defeat to Brentford last weekend.