EPL: Chelsea will be hard to stop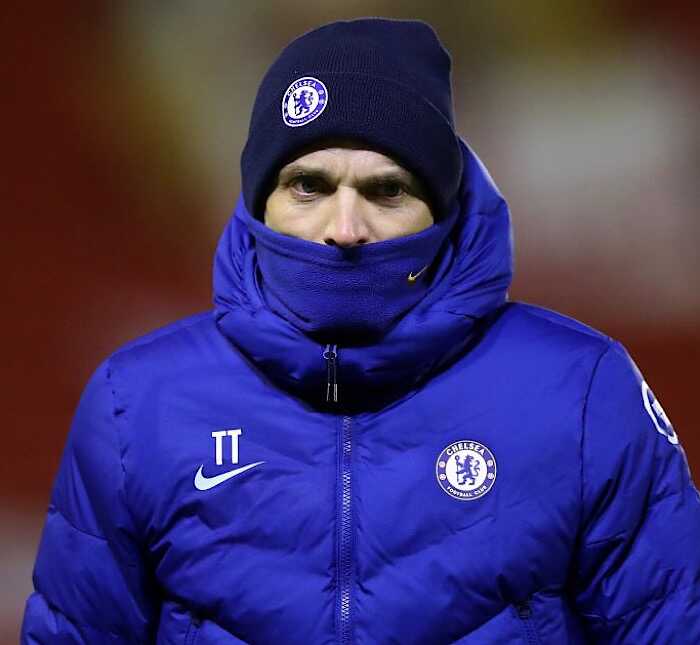 Former Premier League star Alan Shearer has revealed that Chelsea will be hard to stop this season.
According to Shearer, the Blues are the most vital side this season.
This comes after Chelsea match vs Tottenham over the weekend; the game started with the Hotspur dominating the match in the first half.
But thing turnaround in the second half after Ngolo Kante was added to the team; the Blues went on to win the match by a 3-0 shoreline and they have remain undefeated all leagues this season.
Shearer noted that although the Premier League title race is only just getting started, Chelsea already look like they will be very hard to stop.
"Thomas Tuchel's side look seriously impressive right now, but they have done since he took charge in January," he told BBC.
"Even when they are not playing well or things go wrong – like it did when Reece James was sent off at Anfield last month – Chelsea still give very little away," he added.
The Blues will face a hard test in their next game vs Man City in the Premier League.