EPL: Chelsea are stronger than us – Conte affirms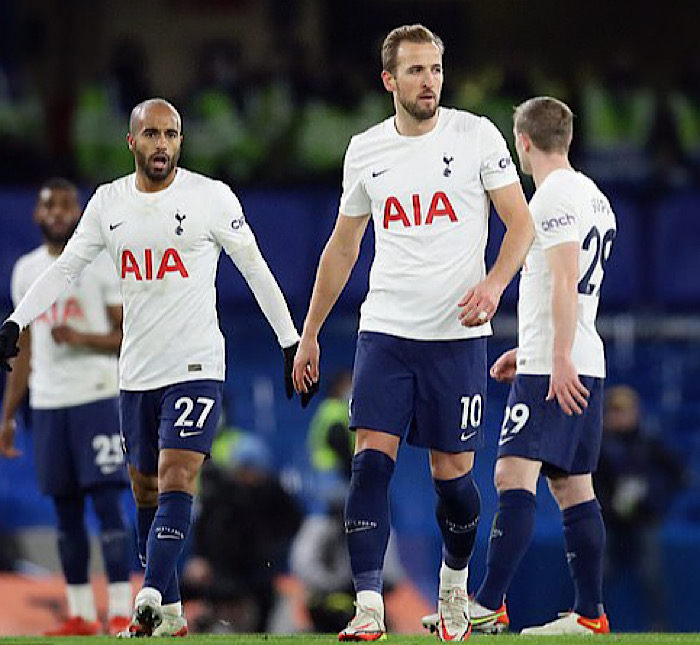 Tottenham coach Antonio Conte has affirmed that the Blues led by Thomas Tuchel are stronger than his side.
Conte made this known in a post-match statement after the West London side defeated Tottenham in a 2-0 score last night at Stamford Bridge.
The Blues won all three points thanks to goals from Hakim Ziyech end Thiago Silva in the second half.
This latest defeat to Chelsea is the third time that the Hotspurs will be losing to the Blues in 14 days.
Chelsea had defeated the North London side on two occasions in the Carabao League.
Speaking in a post-match statement, Conte said, "Today, for the performance I have to be proud of my players because we made a big effort and tried to do everything to get a big result
Then I have to think that in 14 days we lost three times to Chelsea. It means there's a different level between us and them.
To lose three games in 14 days means they are much stronger than you, as a team and as a squad.
You have to accept this but only after a performance like tonight. Because we tried everything to get a big result here. But sometimes it's not enough, especially when you play against this type of team. This club are on another level compared to us."