EPL: Chelsea and Liverpool can still catch up with Man City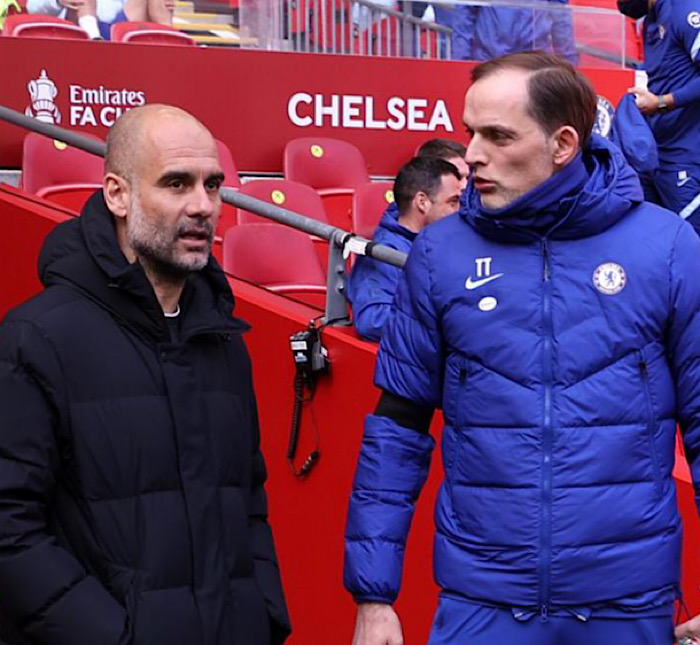 Popular football pundit Gary Nevile in a recent statement has stated that Chelsea and Liverpool can still catch up with league toppers Man City.
While Chelsea are currently ten points behind Man City, Liverpool are only 9 points away from catching up with the Citizens.
Neville stressed that he doesn't expect Man City to sufferuch defeat in their remaining match, but he admitted that a twist could still happen.
"I think Liverpool are doing really well without two of their main players [Mohamed Salah and Sadio Mane]," Neville said on his Sky Sports podcast.
'Things like [City's 1-1 draw at Southampton] give a little bit of encouragement. City are a machine and you don't expect them to make a lot of mistakes – but they could, and Liverpool and Chelsea have got to believe that.
'But I do think Chelsea have [the squad] and I expect it to get close. I don't expect this runaway league.
"It can happen. Liverpool have got it in them if they can keep that 11 together and get Sadio Mane and Mo Salah back flying, but this squad that Chelsea have got, if they can get Lukaku absolutely buzzing…so if they can just hit form between them, they can play three games a week because they can change two players every game and not really have a dip."