EPL: Arsenal vs Burnley – Possible prediction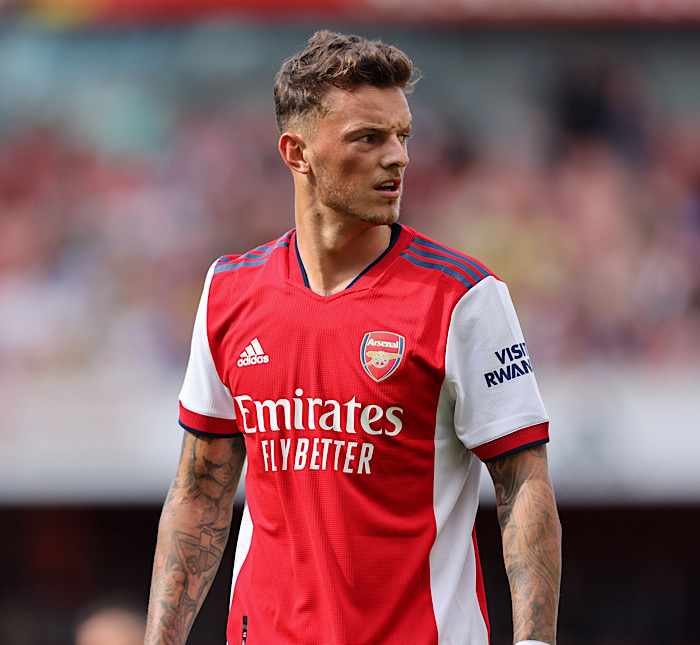 Arsenal will on Sunday host Burnley at Emirate stadium in the English Premier League.
The Gunners will head to the match after they were kicked out of the Carabao League tournament by Liverpool on Thursday.
Meanwhile, the Gunners opponents on Sunday, Burnley, haven't played a Premier League match since January 2 due to postponements.
Reacting ahead of the match,  former Arsenal star Paul Merson believes Burnley have multiple 'problems', but is still backing the Gunners to win 3-0 at the Emirates Stadium on Sunday.
Merson, in a statement with Sportskeeda, said, 'This is a big Premier League match for both teams. Burnley can't get a game played at the moment. You look at them and think, "This is the year they go." With so many games in hand, they've got to pick their matches now, and choose fixtures that are winnable.
'Burnley have several problems to deal with at the moment, and I can't see anything but an Arsenal win here.'
With Arsenal out of the Carabao League, they will hope to at least make it to the top four on the EPL table to play European football next season.