EPL: Arsenal comeback not normal – Klopp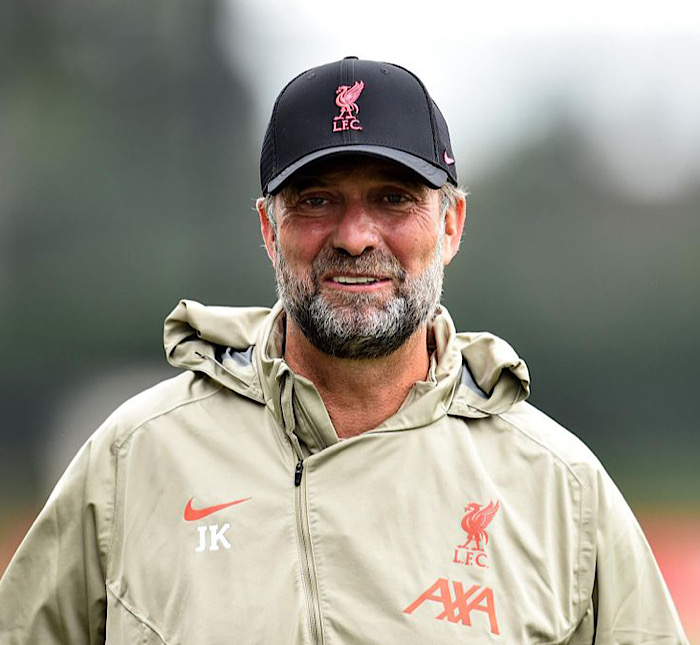 Liverpool coach Jurgen Klopp has stated that Arsenal latest performance in the EPL is not normal.
This comes as the Gunners started the season on a poor note, but after they suffered a 5-0 defeat to Man City, they have played eight games undefeated, winning six and drawing two.
Currently, the Mikel Arteta's side are seated at the fifth spot on the league table and could move further if they can win all three points vs Liverpool at Anfield on Saturday.
Premier League clash with the Gunners on Saturday, "I'm not surprised.
Speaking ahead of Liverpool's clash with Arsenal, Klopp said, "A season starts and the winner of the first matchday – if you win 4-0 – gets asked, "Can you win the league?", if you lose the first game, then you are directly in the relegation battle.
"Obviously, with the quality of Arsenal, there was never a chance that they stayed where they were at the beginning of the season, so it was always clear they would come back.
"The way they came back is not normal because they have since then had an incredible run of results and they are good."