EPL: Aguero apologizes for missing penalty vs. Chelsea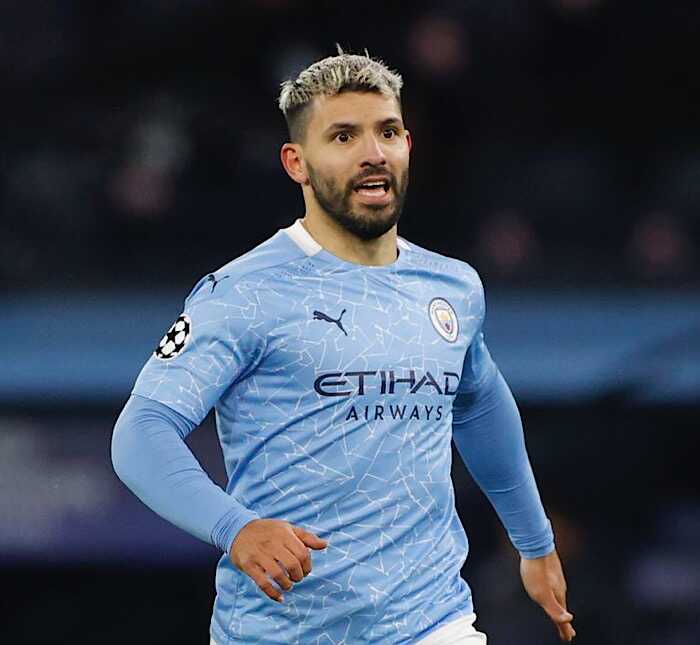 Man City were close to being declared Champions in the Premier League if the game had gone their way.
They hosted Chelsea at Etihad Stadium and had the earlier goal which was scored by Raheem Sterling in the first half.
The Citizens could have scored a second goal in the first half through a penalty, but their key striker, Sergio Aguero lost it.
Chelsea however returned in the second half with a boosted confidence as they score 2 goals thanks to efforts from Hakim Ziyech and Marcos Alonso.
In a tweet on Saturday night, Aguero took to his Twitter handle to apologize for losing the penalty as he described his attempt to chip Eduoard Mendy as a "bad decision."
"I would like to apologise to my teammates, staff and supporters for missing the penalty.
"It was a bad decision and I take full responsibility," Aguero wrote.
Aguero will be leaving Man City at the end of this season and will be hoping to win the EPL and the UCL title with the club before his departure.
Man City will return to action in the Premier League when they face Newcastle United with the hope of being declared the winner in the Premier League this season.