Emery dumps former club, Arsenal out of the race in the UEL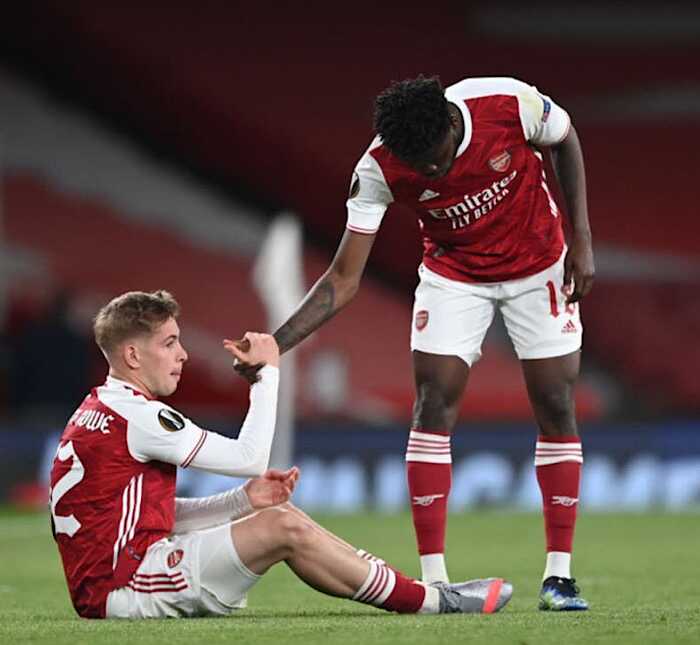 Former Arsenal coach, Unai Emery has once again proved why he is known to win the Uefa Europa League as he dumped his former club, Arsenal out of the race.
The Gunners hosted Emery and his Villarreal side on Thursday night at Emirate stadium in the second leg of the tournament.
The game ended in a goalless draw for both sides but Villarreal already had the advantage having defeated Arsenal in a 2-1 scoreline in Spain in the first leg.
Although Arsenal captain Pierre-Emerick Aubameyang tried to find the back of the net for the Gunners as he struck the post twice it all needed in vain.
Mikel Arteta's men could not score the crucial goal that would have seen them qualify for the finals.
Manchester United on the other hand also lost 3-2 to AS Roma in Italy, but already made sure of their progress, thanks to a 6-2 win at Old Trafford in their first leg.
The final will be played on  May 26 in Gdansk between Man Utd and Villarreal.
Going by Emery's record of winning the Europa League, he is the favourite to win the final, however, considering how the Red Devils have improved lately they also stand a chance of winning.