EFL: Chelsea handed boost ahead of game vs Tottenham Hotspur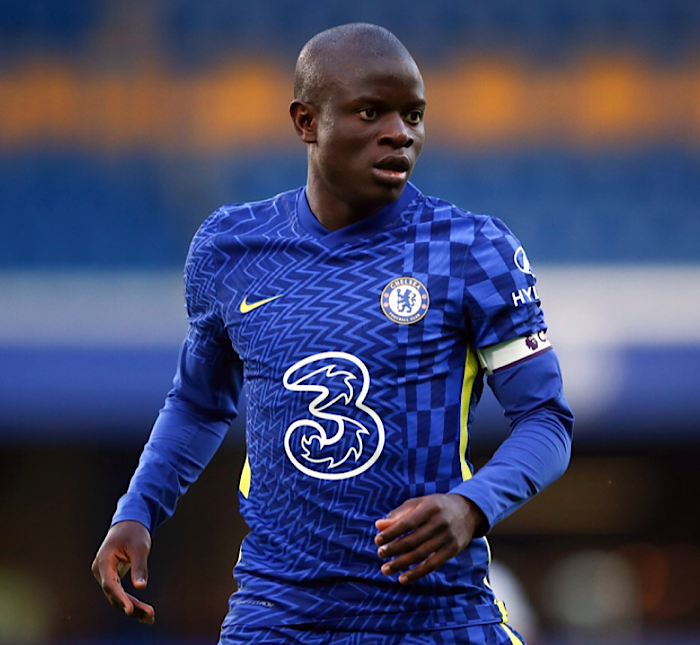 Chelsea have been handed two boosts ahead of their second leg match vs Tottenham Hotspur in the EFL tournament to be played on Wednesday night.
This comes as the latest report revealed that Brazil international Thiago Silva and France international N'Golo Kante joined the rest of the squad in Tuesday's training.
Last Wednesday, Chelsea manager Thomas Tuchel disclosed that Silva and Kante had tested positive for coronavirus, which made the two mix the Blues following two fixtures.
In accordance with the coronavirus protocol, the two were permitted to return to training after they recorded a negative test on Tuesday afternoon.
At the time of his recent press conference, Tuchel cast doubt over whether the pair would be able to play any part of the fixture in North London.
However, photos that surfaced on Twitter showed the two players playing a full part in training, which means they could get spots on the substitutes' bench.
Chelsea head to the second leg of the EFL tournament against Tottenham Hotspur, having defeated them in a 2-0 scoreline in the first half.