Despite recent defeat, Guardiola threatens Chelsea ahead of UCL final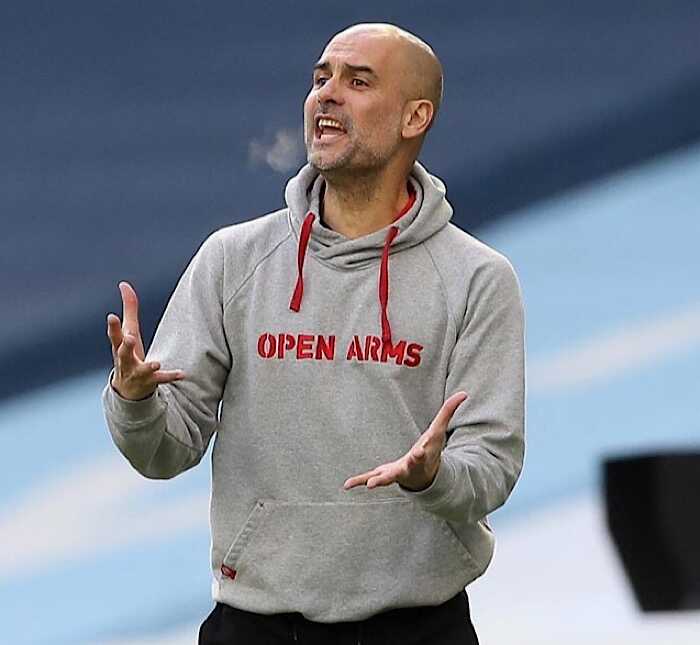 Man City suffered an embarrassing defeat during their recent game against Chelsea in the Premier League.
The game which was hosted at Etihad Stadium saw the Citizens lose to the Blues in a game that ended 2-1.
This will make it another time Man City have lost to Chelsea.
The Citizens were dumped from the FA Cup this season by Chelsea.
And it could be another defeat awaiting them in the UCL final which will hold on the 29th of this month.
Despite the recent loss to Chelsea, Guardiola has threatened the Blues ahead of the UCL final as he said it would be a different ball entirely.
He told Chelsea not to be too confident as his side will be well prepared ahead.
Guardiola stressed that playing in the UCL final is a dream come true for Man City as they have not be there before unlike Chelsea, who have been there many times.
"We are going to try to approach it in the best possible way," Guardiola said.
He said that for now Man City focus on their match vs. Newcastle to try to win the Premier League. If not then they would go to Brighton and then play Everton.
"After that we will prepare for the Champions League," he added.