De Gea set to decision on his future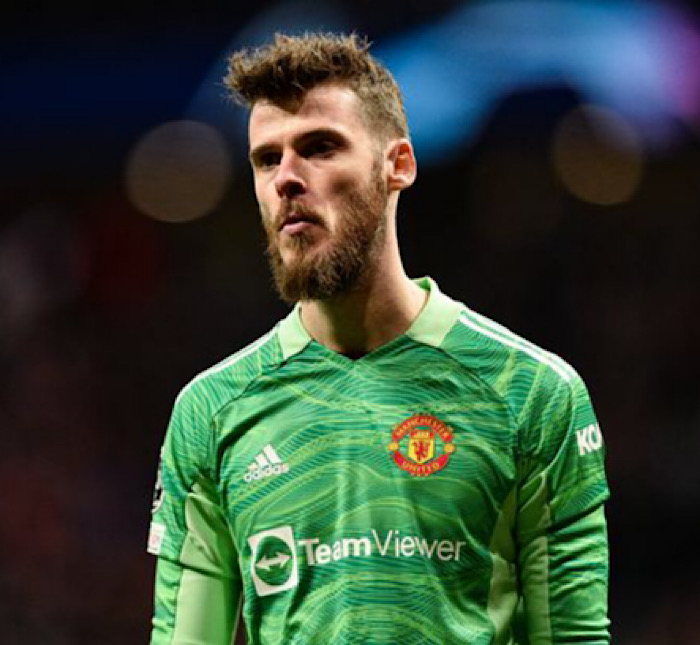 Former Man Utd goalkeeper, David de Gea, is considering retiring from football.
A report via the UK Guardian revealed De Gea's struggles to find a new club, after exiting Old Trafford in the summer is making him consider retirement.
It is believed the former Manchester United stopper is not interested in becoming a second fiddle and is determined to remain No. 1.
The reports revealed De Gea has already rejected offers since leaving Old Trafford.
The Spain star turned down an offer from Saudi Arabia, as he is not motivated by money.
However, he has remained fit thanks to individual training sessions and is actively looking for a new team, albeit one that would install him as their first choice.
De Gea would prefer to join a club capable of pushing for major trophies this season.
He has been linked with a move to either Real Betis or Valencia in La Liga, though neither materialised.
Potential interest from Real Madrid and German club Bayern Munich also fell by the wayside, leaving the keeper a free agent.