Conte tells Arteta to stop complaining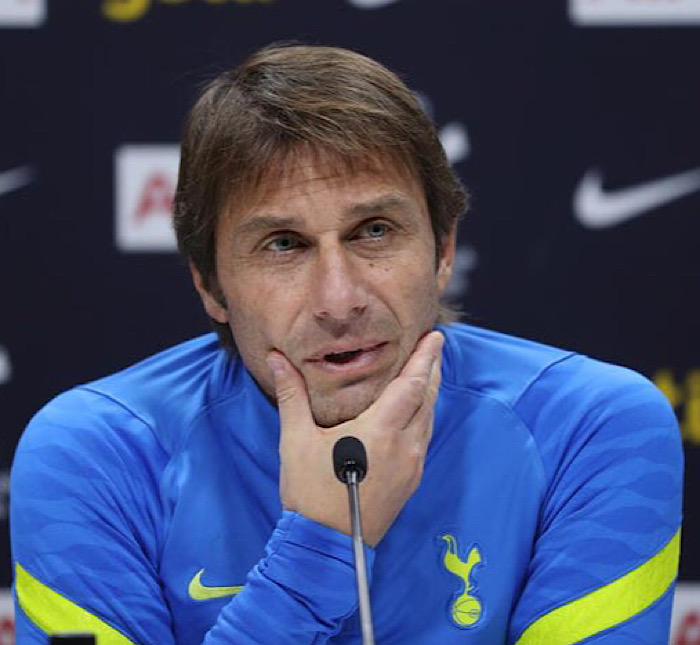 Former Chelsea and now Tottenham manager Antonio Conte has sent a message to his Arsenal colleague Mikel Arteta, telling him to stop complaining.
Arteta was angry by some of referee Paul Tierney's decisions during Thursday's premier league match as the Gunners lost 3-0 in the North London Derby to Tottenham.
Arteta in a post-match statement said he would be "suspended for six months" if he gives his opinion on some of the decisions that went against his team.
Arsenal conceded a controversial penalty, which gave the Hotspurs an edge before Rob Holding was sent off after picking up two yellow cards in the first half.
But Conte, in his post-match press conference, said: "Mikel Arteta is a really good coach. He's just started to do this job and I listen to him complain a lot.
"He has to be more focused on his team and not to complain, because he's just started this work. He has to be calm and try to continue to work.
"This is my advice. If he wants to accept my advice, this is good, otherwise. I don't care."