Conte on why he didn't move to Tottenham last summer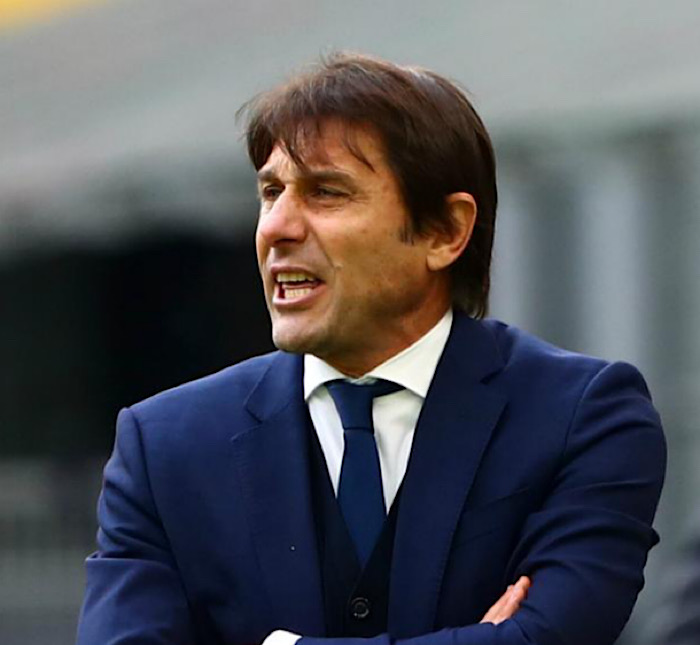 Former Chelsea coach Antonio Conte in a recent statement, has revealed why he didn't join Tottenham Hotspur last summer despite interest from the North London club for him at that time.
Conte, in a statement, revealed he had only left Inter Milan at that time, and it would be wrong for him to move to another club so early.
The former Chelsea and Juventus coach won the Italian Seria A with Inter but opted out of the club willingly, a move that continued to surprise many.
Speaking after his new appointment, Conte was quoted by Tottenham's official website as saying: "I'm extremely happy to return to coaching, and to do so at a Premier League club that has the ambition to be a protagonist again.
"Tottenham Hotspur has state-of-the-art facilities and one of the best stadiums in the world.
"I can't wait to start working to convey to the team and the fans the passion, mentality and determination that have always distinguished me, as a player and as a coach.
"Last summer, our union didn't happen because the end of my relationship with Inter [Milan] was still too recent and emotionally too involved with the end of the season, so I felt that it was not yet the right time to return to coaching.
Now that the opportunity has returned, I've chosen to take it with great conviction."