Chelsea's target reveals he rejected money offer from Saudi Arabia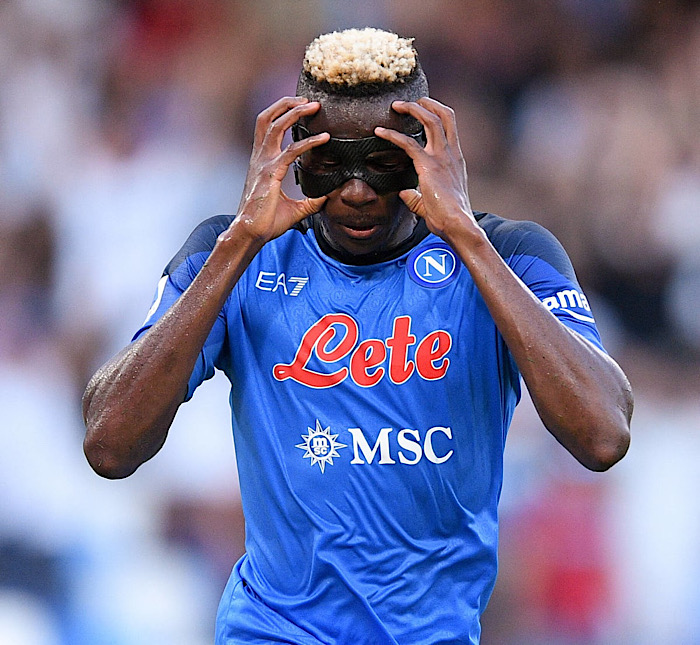 Victor Osimhen has opened up on how he turned down a money offer from Saudi Arabia to remain at Italian club Napoli.
Saudi Arabia Professional Football League club, Al Hilal were desperate to price away the forward from Napoli in the recent summer transfer window.
The Serie A champions reportedly rejected two offers from the Blue Waves for the Nigeria forward.
Osimhen said the offer was tempting but he decided to stick with Napoli.
"I never thought of [leaving in summer] at first. But when this huge offer came from a Saudi club [Al-Hilal] it was tempting. It was a big one… I had three meetings & made up my mind to stick with the team," Osimhen told Obionepodcast.
"In August it was a huge decision for me to take. The more I said no to these people the more they increased their offer. It was literally like 'wow'… they never gave up until the end of their transfer window."