Chelsea wouldn't stop this defender from leaving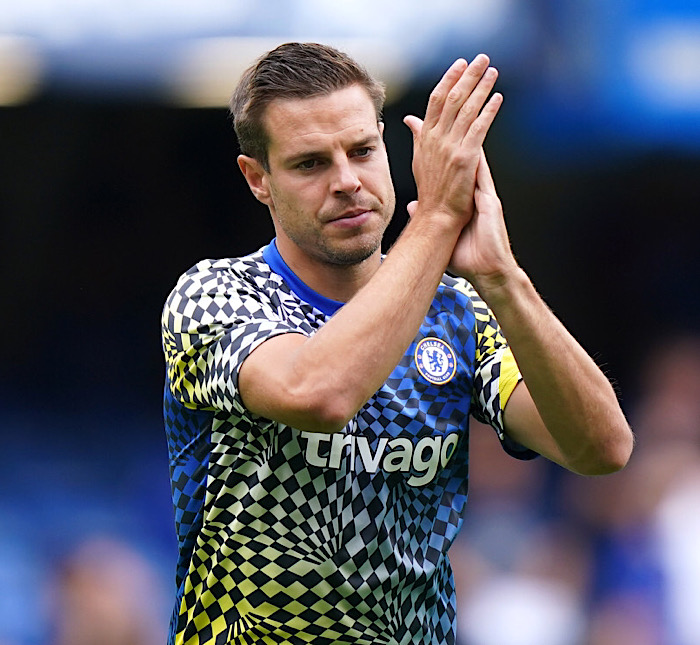 The latest report has claimed that Chelsea wouldn't stop their captain and Spain international Cesar Azpilicueta from leaving the club.
This comes as the Blues skipper, who has won every club trophy, has been linked with a move to Spanish club Barcelona.
Recall that some seasons ago, the Spanish defender was close to leaving Stamford Bridge; he would, however, go on to 2021-22 to activate a 12-month extension.
With this season running out, there are yet to be indications on whether the Blues would extend his stay.
The report via Marca revealed that Chelsea officials would not force Azpilicueta to stay at Stamford Bridge if he would prefer to take on a new challenge.
The report claimed that the clubs' hierarchy have previously informed the Spaniard that he has the freedom to make the final decision on the next phase of his career.
A few days ago, another report claimed that Azpilicueta would request that he still be allowed to leave Chelsea as a free agent to complete his transfer to Barcelona.