Chelsea target favours move to Barcelona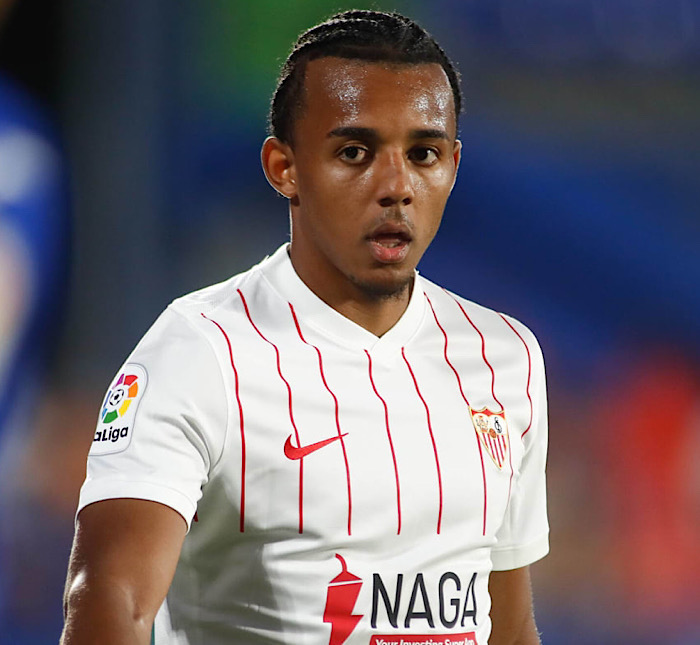 Chelsea may have suffered another blow this summer as their target Sevilla's Jules Kounde reportedly favours a move to Spanish club Barcelona.
Kounde, who has gone on to become one of the best defenders in Europe became a centre of attraction after he became a regular for Julen Lopetegui's Palanganas since joining them from Bordeaux in 2019.
The Frenchman has gone on to win the 2019-20 Europa League with Sevilla and has already made 133 appearances for the club in all tournaments, scoring nine goals and creating three assists.
Chelsea have shown interest to sign Kounde this summer but it appears the Blues may have to look elsewhere.
This is because Kounde wants to join Barcelona this summer, according to Mundo Deportivo.
The report claimed that Sevilla will not stand in Kounde's way of leaving if the right offer arrives, but Barcelona can still expect to be quoted as much as €65m (£55.8m) for the 23-year-old.
To get the deal done, Barcelona who are in a financial crisis would have to include at least one player as part of the deal.
But there are beliefs that Barcelona will reach an agreement with Sevilla.