Chelsea set to offer new deal to Mason Mount over impressive form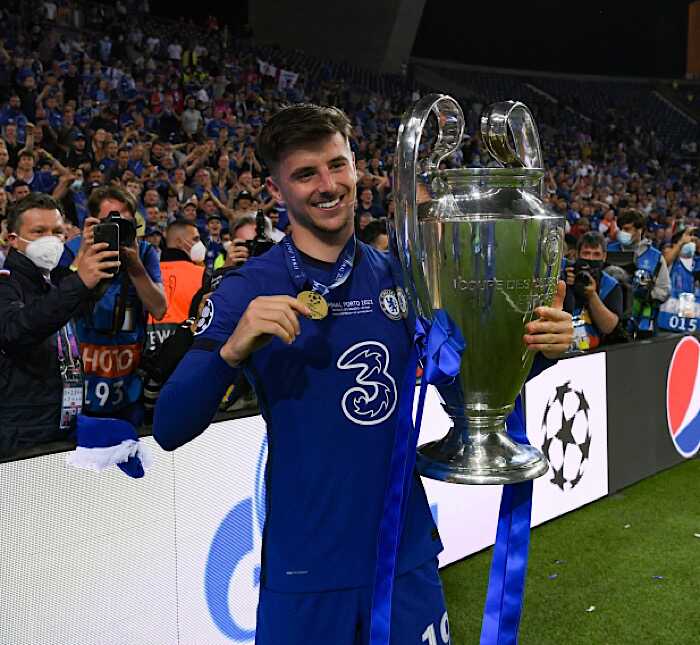 The latest reports have revealed that Chelsea are working out a new contract for their midfielder, Mason Mount.
This is owing to the impressive performance put up by Mount last season.
Recall that the young midfielder was instrumental to Chelsea lifting the Uefa Champions League last season as he performed exceptionally during their matches against Real Madrid and Man City.
In a bid to encourage him to do better, the Blues are reportedly planning to hand him a new contract soon.
According to 90 min<, it claimed that Chelsea are prepared to open discussions with his representatives.
The new deal is coming even though the 22-year-old already has a contract that runs until the end of the 2023-24 campaign.
With the look of things, Mount's deal is likely to be extended to 2026 and could also see the midfielder's wages rise to £150,000 per week.
In another report, Chelsea would return to action in the Uefa Champions League tonight as they host Russian side Zenit at Stamford Bridge.
They would be heading to the match with full confidence following their weekend victory over Aston Villa in the Premier League.
Chelsea will hope to win all three points tonight as they commence the race to win another UCL trophy if possible.