Chelsea set eyes on highly rated former Premier League rivals goalkeeper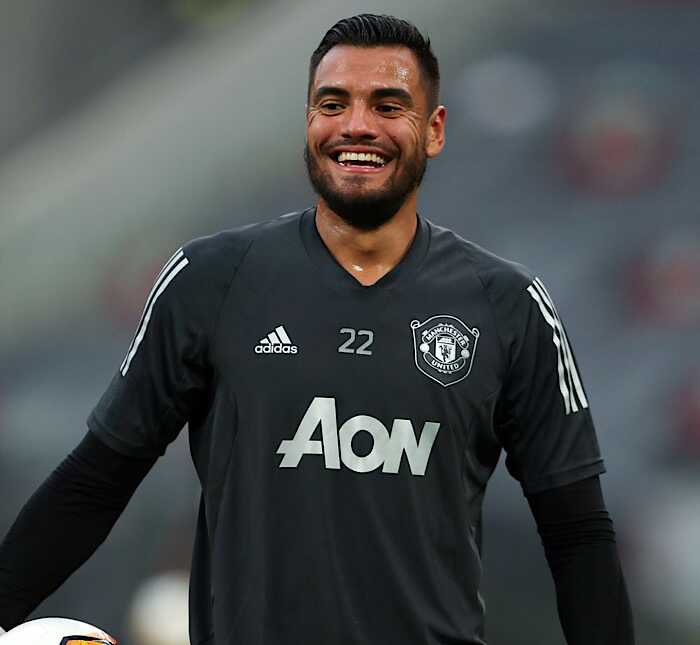 Chelsea are reportedly interested in signing former Manchester United goalkeeper Sergio Romero this summer.
The blues are currently looking for a goalkeeper that will secure the third place spot in the team after Willy Caballero left the club.
Willy Caballero has served as a backup to Eduardo Mendy and Kepa Arizzabalaga in the blues first team set up and it's time for a change.
Having been linked with some players in Europe, Chelsea have now set their eyes on 34-year-old Romero.
Romero was part of Ole Gunnar Solskjaer's core squad since he arrived from Sampdoria in 2015 until he left the club for free at the end of last season.
According to The Telegraph, Romero has now joined the list of goalkeepers Chelsea are keeping tab on as they plan to replace Caballero.
Romero has a good record in his football career as the Argentine has gone on to feature in 260 senior matches, in all competitions, racking up 117 clean sheets, along the way.