Chelsea reportedly call off negotiations on this player's possible contract extension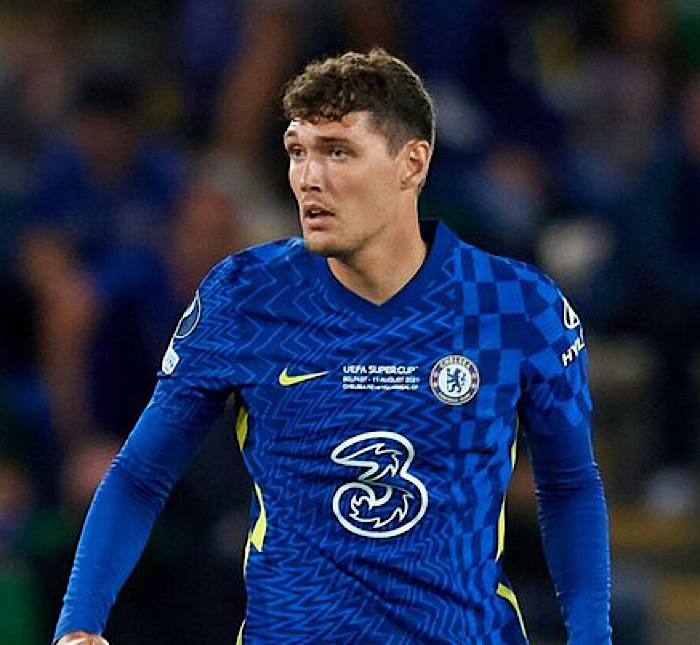 Chelsea defender and Denmark International Andreas Christensen may soon be on his way or Stamford Bridge in a matter of months.
This comes as the recent reports claimed that Chelsea have called off negotiations with Christensen over a possible extension of his contract as the club and the Danish star's agent reached a deadlock.
Christensen's current deal at Stamford Bridge will expire in June 2022, and this means, starting from January, the defender will be free to hold talks with foreign clubs over a possible transfer deal.
There had been earlier claims that Chelsea had been confident of agreeing on a new deal with the centre-back, who has been an important player for the Blues this season, making 13 appearances in all competitions.
According to The Telegraph, the London club have come to an impasse over contract talks with the Dane due to disagreements over the length of the deal.
The report claimed that the 25-year-old and his representatives had verbally agreed a new five-year deal, but they are now demanding that the contract be shortened to three years.
As a result, discussions between the two parties have allegedly been placed on hold.
"Hopefully soon (when he will sign a new deal). I feel valued, I'm happy, but I do not get into the contract situation. I do not know why everyone thinks it is a bad situation. Because I'm still happy and I enjoy playing football," the Dane told BT when asked about his situation.
"I'm a player who right now enjoys playing football [at Chelsea], and the coach shows confidence [in me]. There is no bad relationship, there is nothing."