Chelsea ready to sign Bayern Munich defender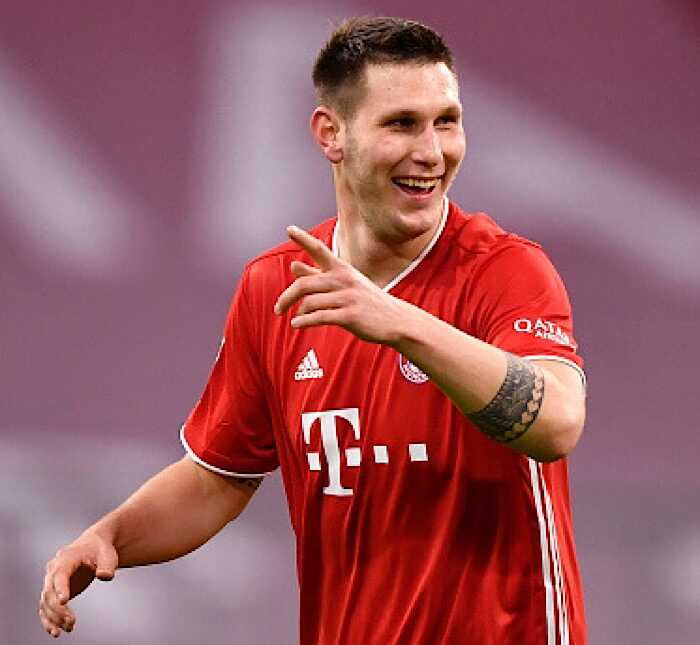 Bayern Munich are supposedly set to sell central defender Niklas Sule this summer transfer window.
The Germany International has been a significant player for the Bayern Munich during the 2020-21 season, making 33 appearances in all competitions, including 20 outings for the Bundesliga.
Niklas Sule's contract in Munich is expected to lapse the following summer, however, and Chelsea have been unequivocally connected with his services recently.
As per AbendZeitung, Bayern Munich will offload the 25-year-old during this present summer's transfer window, as they don't need him to enter the final year of his contract.
The report claims Chelsea manager Thomas Tuchel is 'exceptionally intrigued by' Sule, who joined the German champions from Hoffenheim in the summer of 2017.
The Premier League giants are anticipated to be on the lookout for at least one centre back this summer, with Real Madrid's Raphael Varane also said to be a target for the Champions League finalists.